The Latest
Get ready to simplify and LIVE organized with the ultimate guide for creating a life digitally organized. Click below to get all the details.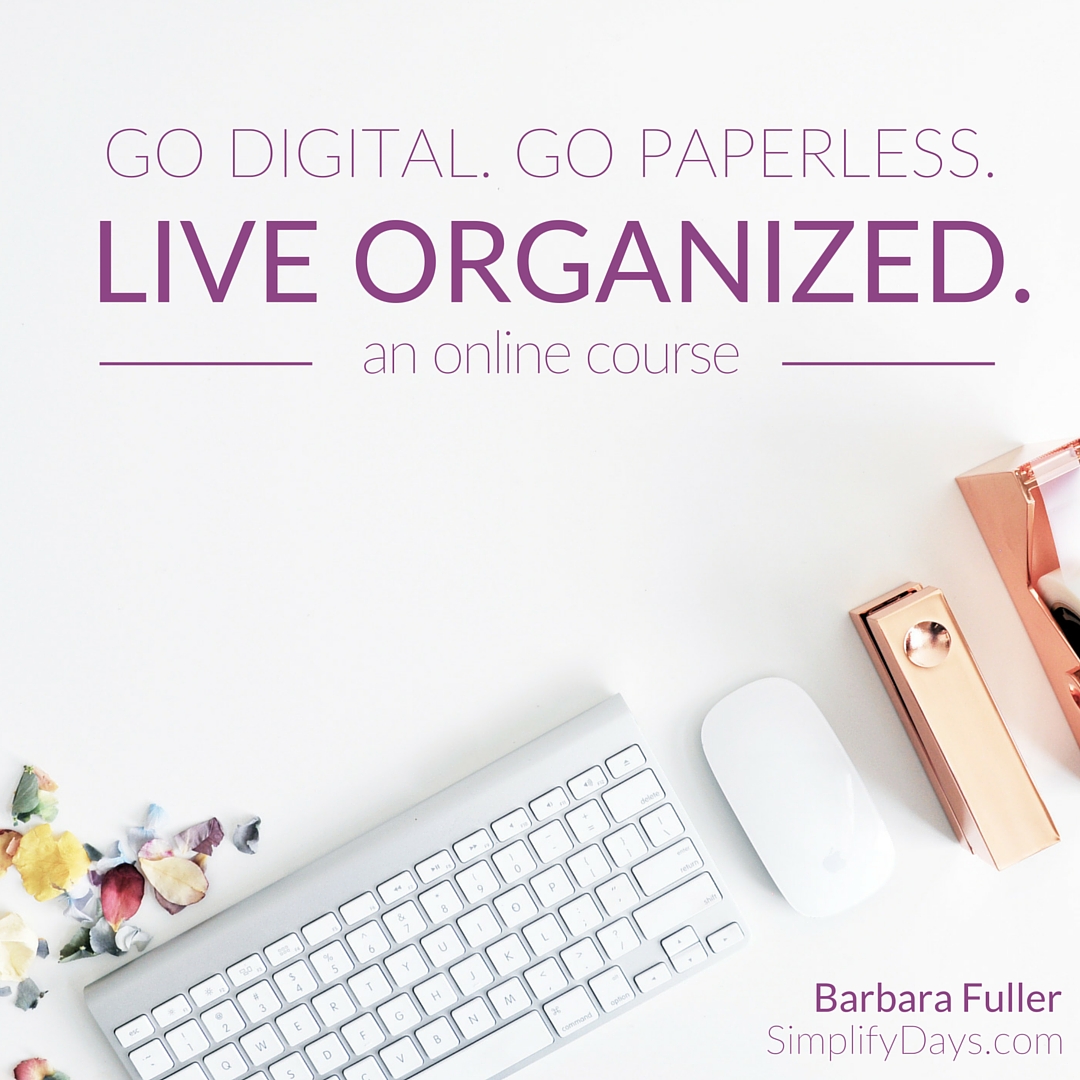 You may be interested in …
Not sure about digital organization or taking an online course? Give the idea a test run with this FREE 7-day email course.
Coming Soon
Stay tuned for some exciting courses in the works! Be sure to subscribe to know right when they're released and to get a special discount when they're available.