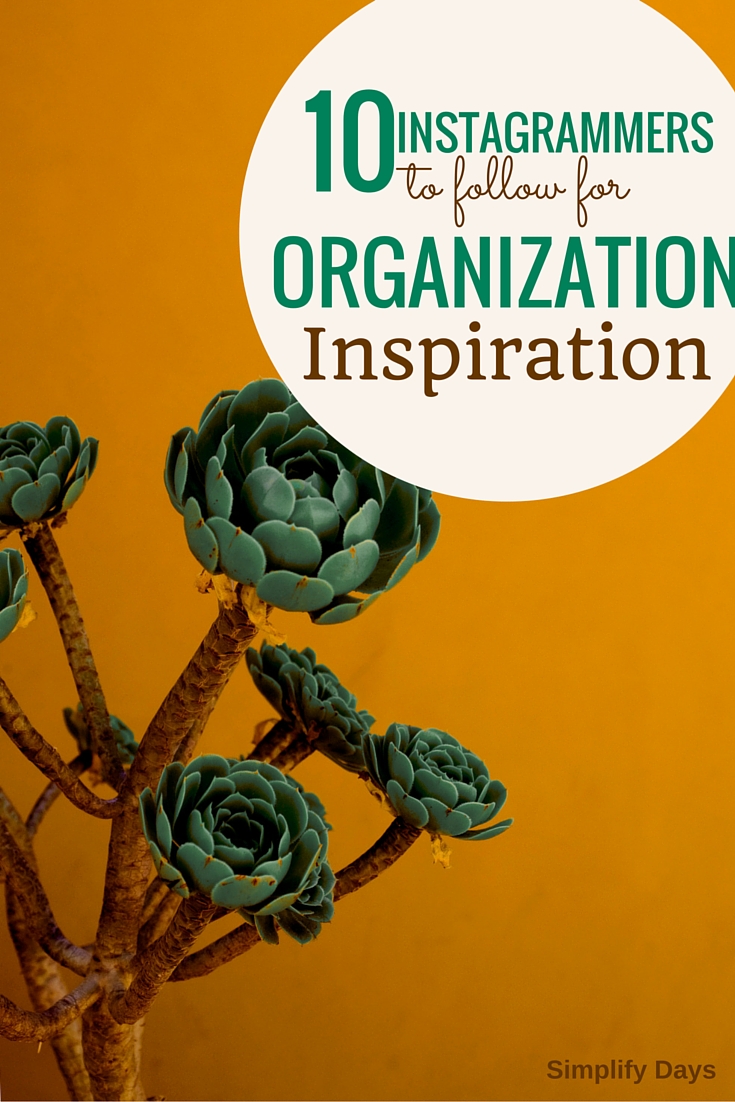 Instagram is a wonderful place to look for inspiration and tips. Here are my favorite accounts for beauitful examples of organization, cleanliness, design, lifestyle and simplicity.
---
My Top 10 List: Instagrammers for Organization
1 – @Homepolish
There's something about seeing a beautiful and bright interior that can spark the motivation to get organized. Focused on interior design, their impeccably designed interiors are a great place to look for inspiration for your home.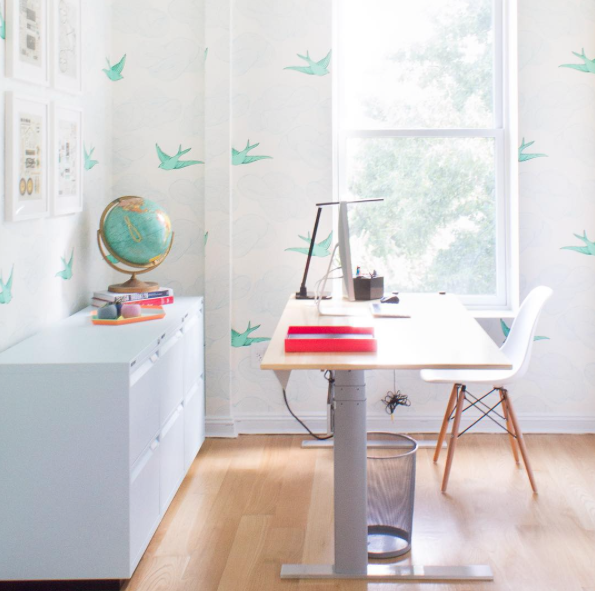 2 – @SimplyOrganized
Samantha is a professional organizer who shares great before and after pictures of working with her clients and projects in her own home. A great place for practical advice and how-to guides on getting organized.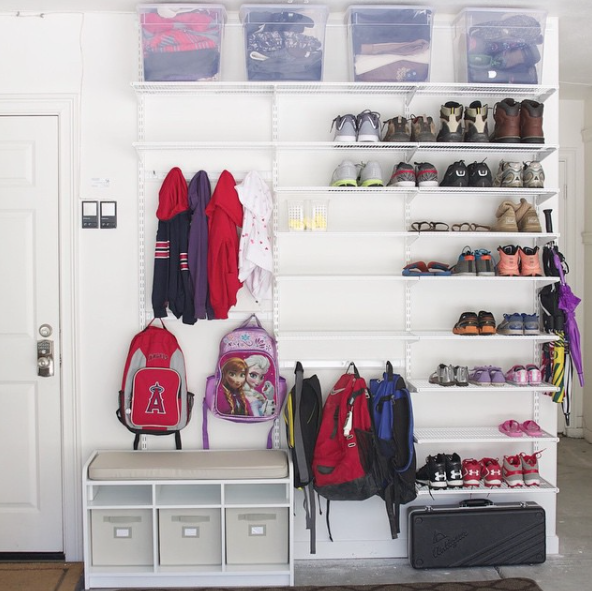 3 – @ABowlFullofLemons
From how to clean, to organizing and decorating I love Toni's style and practical advice.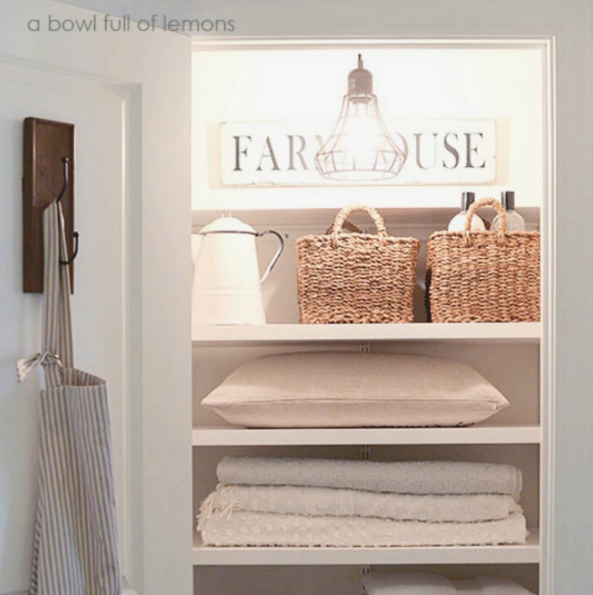 4 – @real_simple
From the creators of Real Simple Magazine, this Instagram feed is a great place for homemakers, DIY enthusiasts and chef's who love to create and organize but also want to keep life simple and beautiful.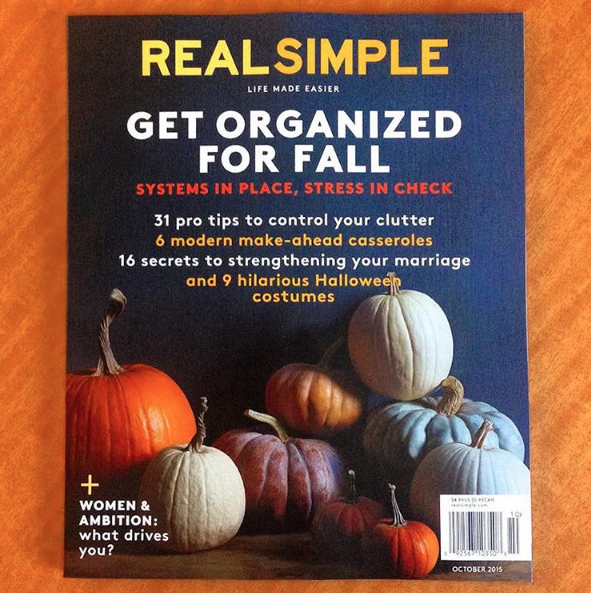 5 – @iHeartOrganizing
A personal lifestyle account filled with lots of light and beautiful pictures of Jen's own space and those that she admires with lots of tips for getting organized.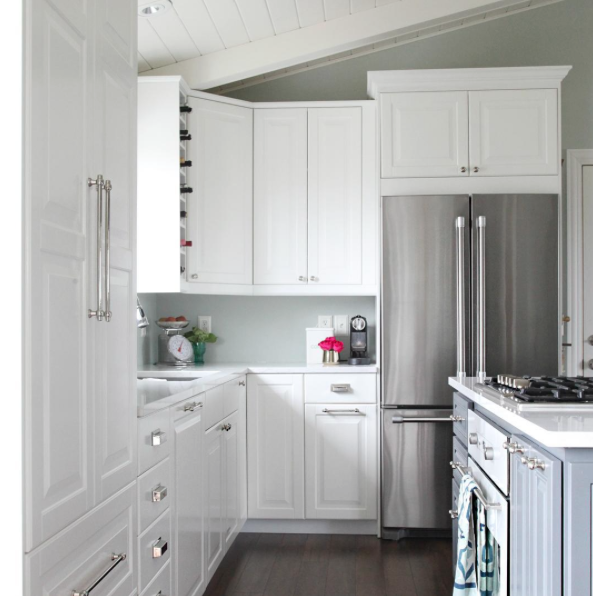 6 – @TheMinimalists
What's the first step to getting more organized? Getting rid of a lot of stuff! This is the perfect place to learn how the minimalist lifestyle is also a tidy and organized lifestyle.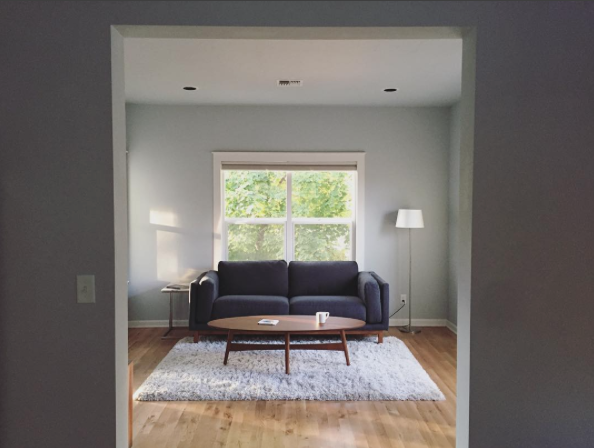 7 – @NeatMethod
Professional organizers with inspiring pictures and practical solutions for organizing any space!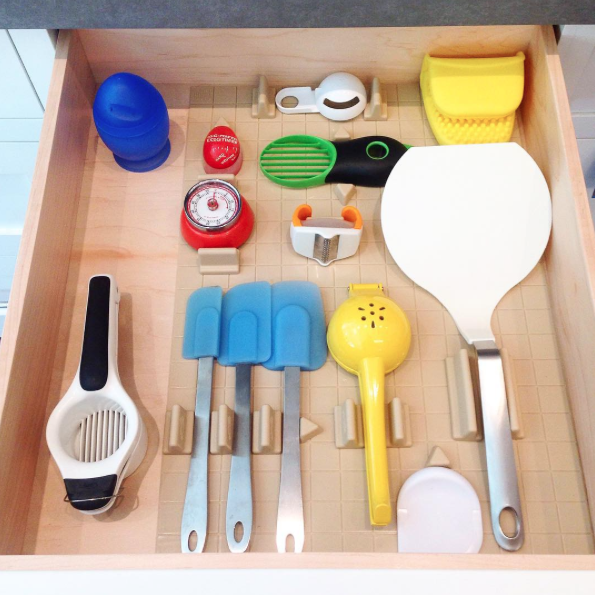 8 – @WorldWanderLust
Being organized isn't necessarily about having a nice home with everything perfectly clean. I love having less and being digitally organized because it allows me to enjoy the things I love — top of my list — travel! I love seeing Brooke's endless adventures.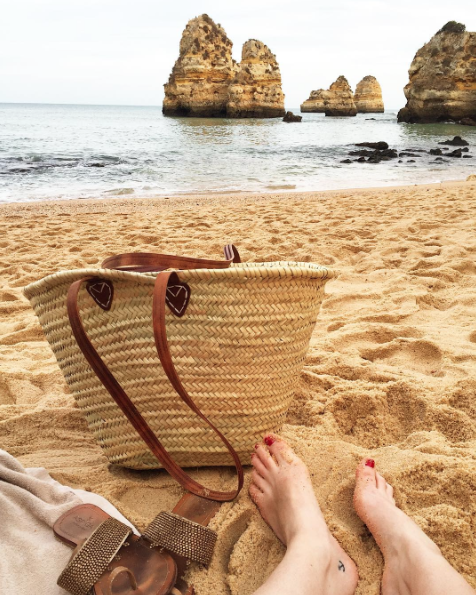 9 – @ApartmentTherapy
With a focus on small space living, this account features beautiful solutions for anyone looking to tidy up their space.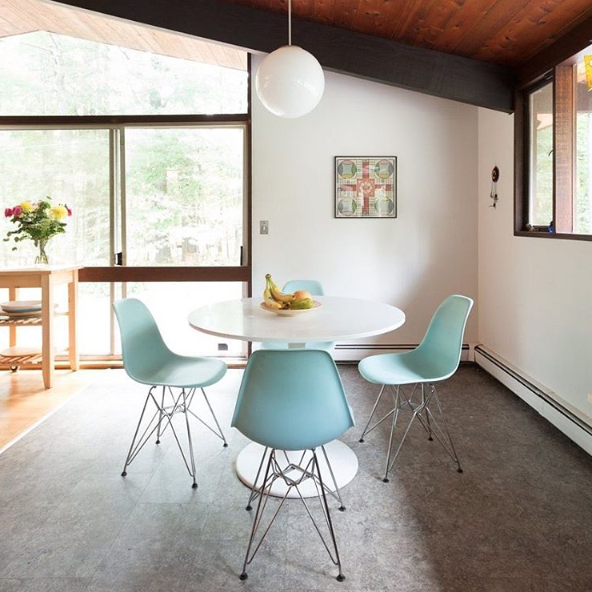 10 – @SimplifyDays
Well I had to include my company on this list! I strive to provide practical and inspiring tips for minimizing, digitizing, organizing and prioritizing life. I also share daily reminders for creating a life digitally organized, following my simple routine.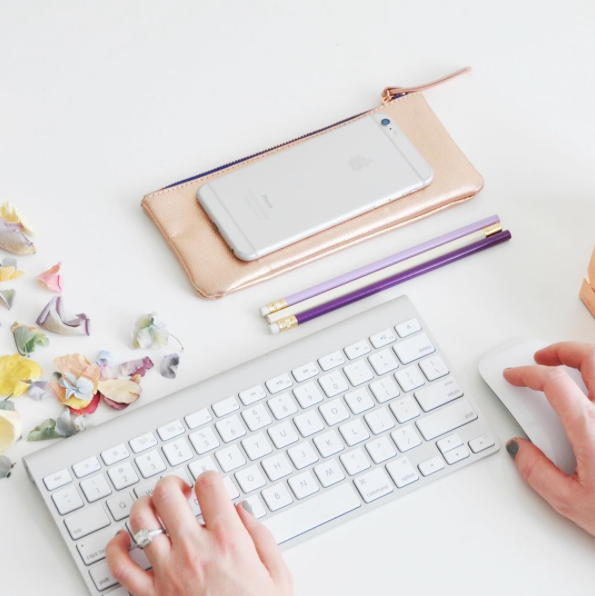 ---
Help Me Add to the List!
What are your favorite Instagram accounts for organization inspiration?
Ready to get organized?
The number one thing that has helped me cut the clutter and organize my life is digital organization. If you're looking for some simple solutions to get your life in order you may be interested in my free email course: Simplify with a Life Digitally Organized. You'll get 7 emails for 7 days with actionable strategies for creating a life digitally organized. Join the course below and look forward to a more organized life, home and office!