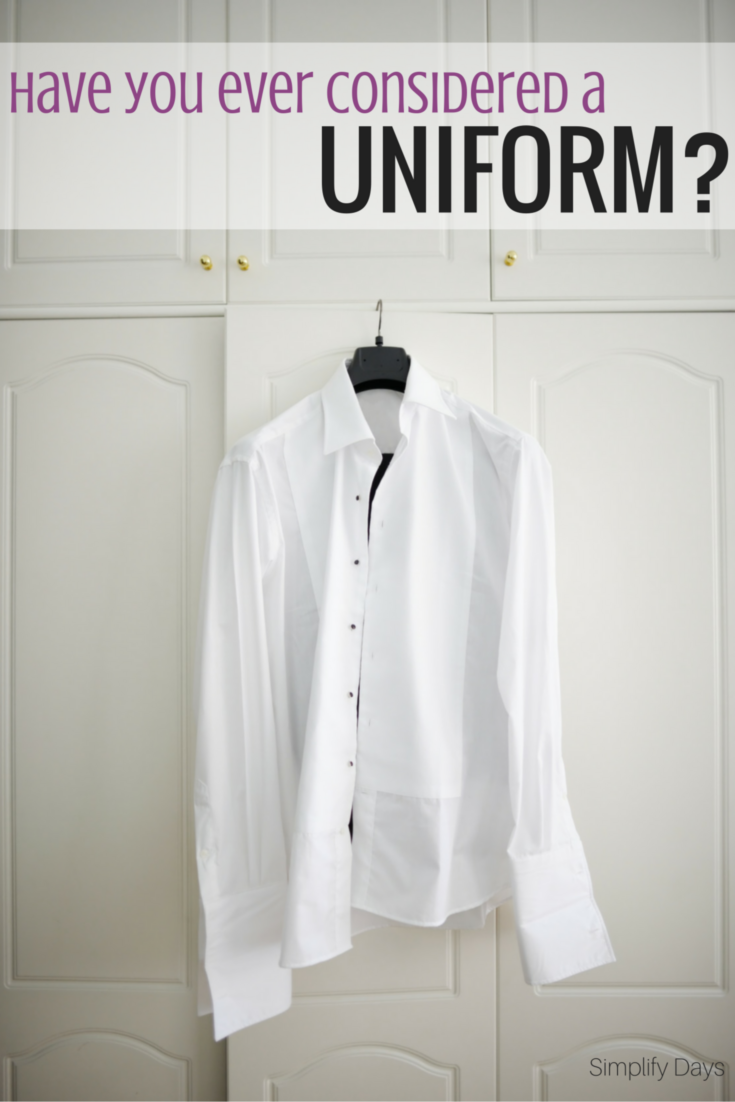 I have always admired the idea of creating a simple uniform to wear. Choosing a uniform would help to:
Slim down my closet with just the essentials
Save money by not buying into new fashions and trends
Beautify myself by only and always wearing what looks the best on me
Simplify my days by making wardroom selections quick and easy
Free my mind to make more important decisions and to focus on more important things
Each changing season when it's time for me to switch out my clothes there are always clothes that I didn't even wear. Even though we live in a small space, (650 square feet for my family of three) it's amazing how many thing we hold onto that are not used or useful to us.
When going through this wardrobe transition process I frequently think of the idea of a uniform. I've read about it and have contemplated the idea. I have learned a lot by slimming down my closet and getting rid of a lot of things since discovering minimalism; however, the wardroom is a category where I still need improvement.
Here are a few inspiring stories and resources that I love about uniforms, capsule wardrobes and simplifying the closet:
Finding a Uniform by Alice Gregory
Alice has decided on a simple, function and classy outfit to wear nearly all of the time. Black top, dark jeans and black boots. What could be more simple than that?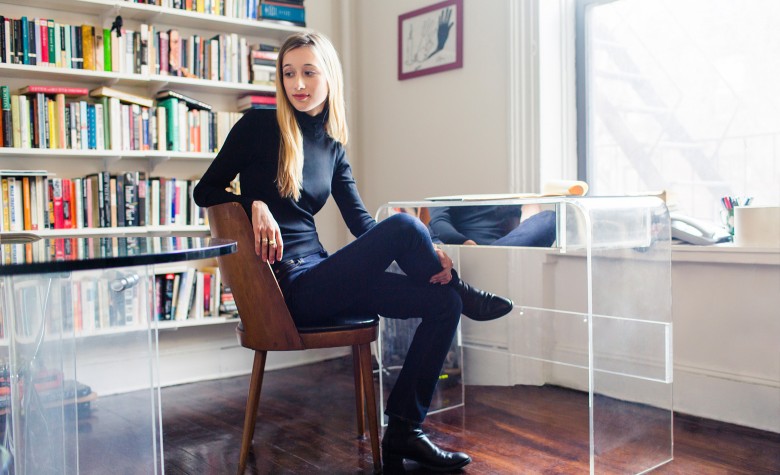 Capsule Wardrobe by Unfancy
Instead of one single outfit, a capsule wardrobe is a small collection of versatile and interchangeable outfits. Limited and strategically chosen for the season. 

The Hanger Trick by Becoming Minimalist
Famously known for "practical minimalism," Joshua offers this wonderful guide for getting rid of what you don't wear. His trick is to start with turning all of the hangers in your closet backward. When an article of clothing is worn, turn the hanger in the correct direction. At the end of a season, discard all of the clothes that are on a backwards hanger.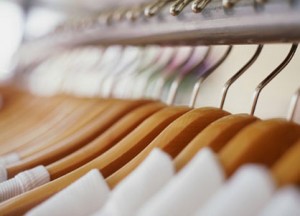 What do you think? Uniform, capsule, hanger trick? How can we slim down to only what we need and love?
---
Reduce and Organize
If you're looking for more ways to get rid of needed stuff and to get organized check out my free email course below: Simplify with a Life Digitally Organized. Digital organization has made such a huge difference in my life and has allowed me to get rid of boxes and boxes of physical stuff. Join the course below and look forward to a more organized and simplified life, home and office!