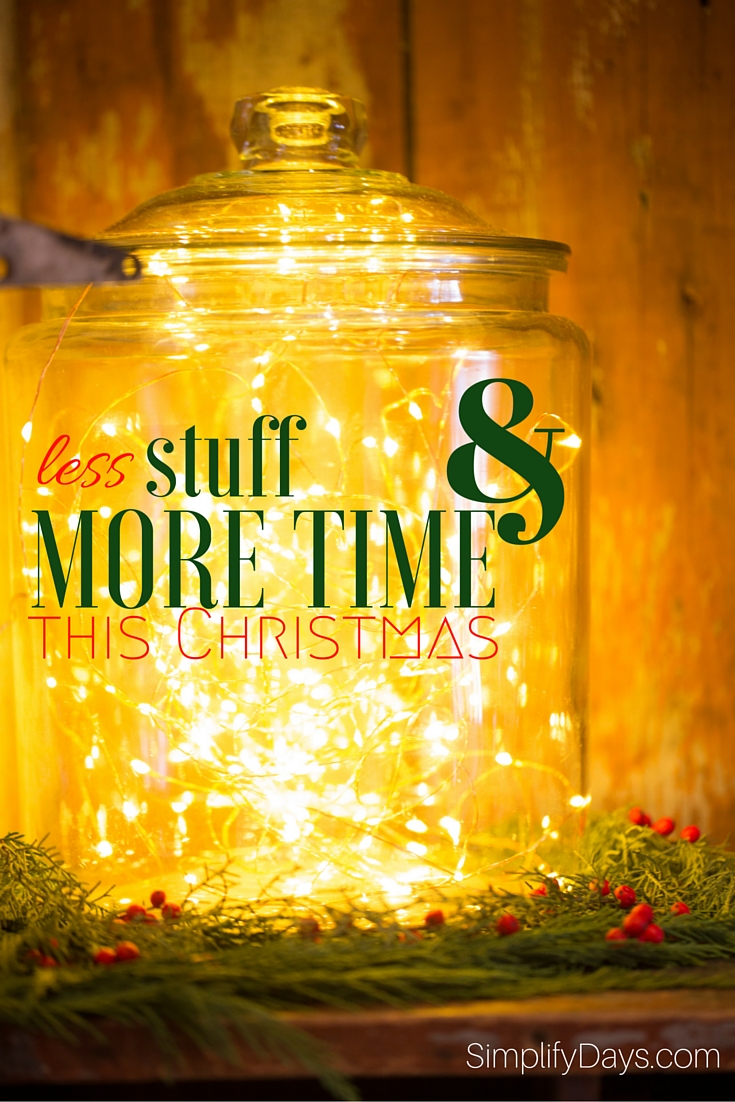 Christmas is of course known for it's array of gifts and goodies. Children are trained from when they are little to recognize Santa and to make a list of things for him to bring them. We all like and appreciate new things but what gifts do our children want and need the most?
Last year my husband showed me this inspiring IKEA commercial. It was released in Spain and has been updated here with English subtitles.
The videos feature 10 families. It brings the kids together to write the traditional Santa Claus letter (in Spain they write to the Three Kings). The letters contain traditional requests like a guitar and electronics.
Next the kids are asked to write a letter to their parents with what they'd like for Christmas. Although, some of the kids initially have a questioning look, (what 10 year old has ever written a letter to their parents?) the kids proceed with the excersise. These letters contain time related request for more play time, family dinners and reading books.
The parents get to open and see their children's requests. (This is where I tear up every time).
Then the kids have to decide which letter to send, to the Three Kings or to their parents. The kids all individually decide they want to send their letter to their parents. Enjoy.
[embedyt] http://www.youtube.com/watch?v=EQ3ePGr8Q7k[/embedyt]
This is such a wonderful reminder that what kids love and need the most is time and attention. (And adults too!) It's amazing how easy it is to forget that most of the time the simple thing is usually the best thing.
What do you have planned this holiday season to enjoy the ones you love?
Have a wonderful and time filled December!