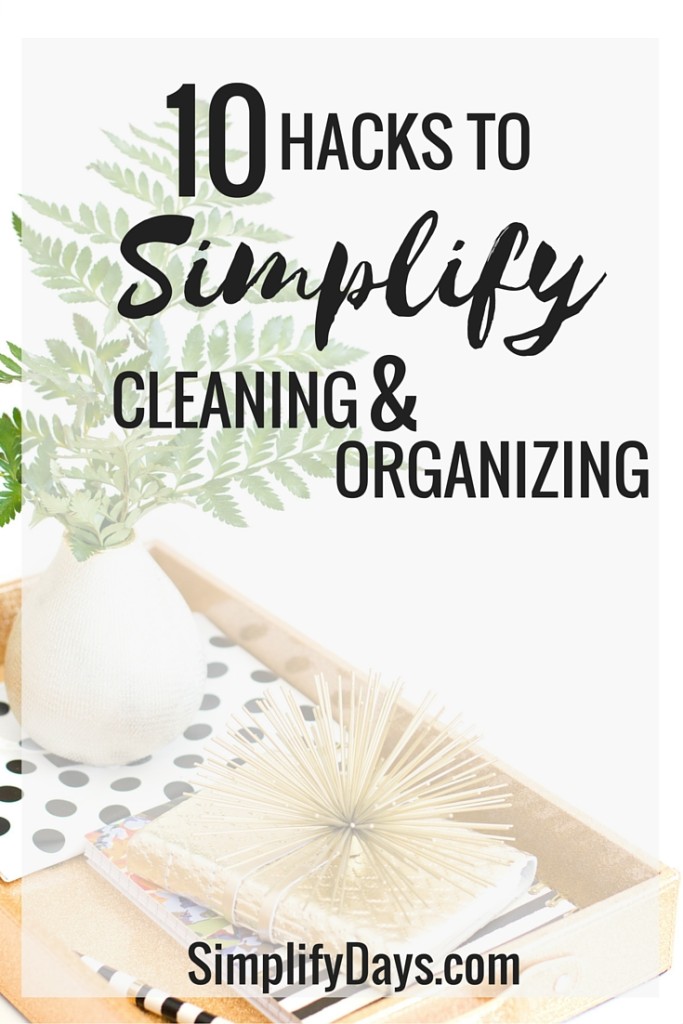 It's that wonderful time of year again. I can finally see the grass again, smell the fresh air and feel the warm sun on my skin. What is it about the sun coming out and the weather turning warmer that makes us suddenly want to start purging our stuff and scrubbing the floors? Of course, cleaning and decluttering is something we should be doing regularly but something about spring brings a new burst of energy to the idea of organization and cleanliness.
To celebrate spring and organizing, I asked a group of fellow bloggers to share their best tips and simple hacks for cleaning and organizing. Below you'll find 10 blog posts with ideas ranging from simplifying sock sorting to finally cleaning out that junk drawer. If you find something you like, just click on the link to visit the full post.
Get Carpet Stains Out Like Magic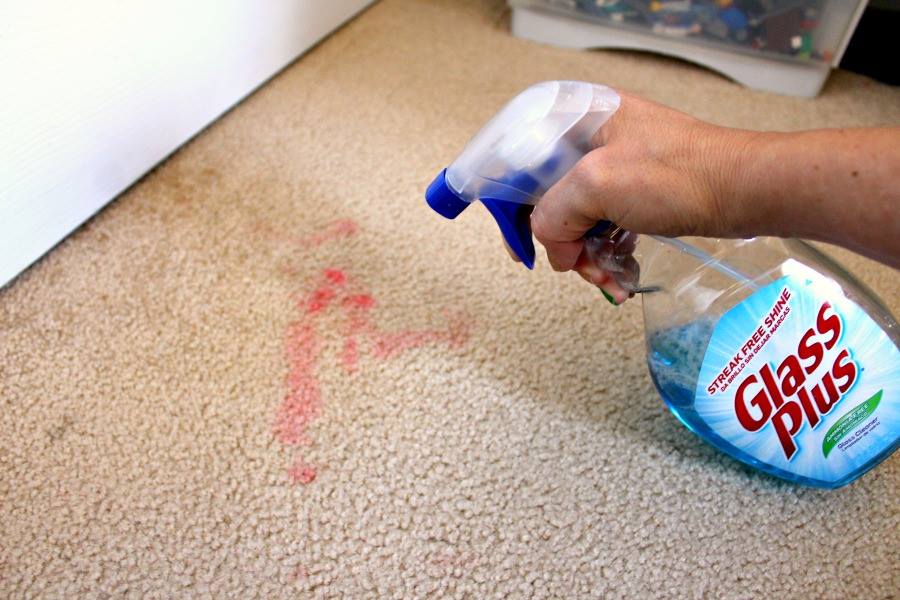 If you have carpet in your home, chances are at one time or another you've dealt with carpet stains. You won't believe Magen's simple trick for ridding these stains with something that you probably already have in your house. Learn how to Get Carpet Stains Out, Like Magic here.
How to Create a Cleaning Schedule that Really Works!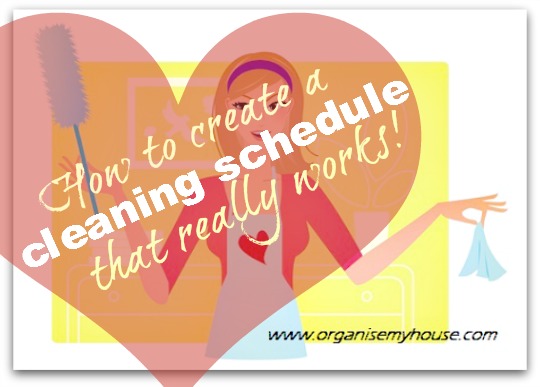 Chrissy shares my love for routines and daily tasks. Get her tips for Creating a Cleaning Schedule that Really Works to ensure that your home is always in tip-top shape.
10 Tips to Make Cleaning Fun for Kids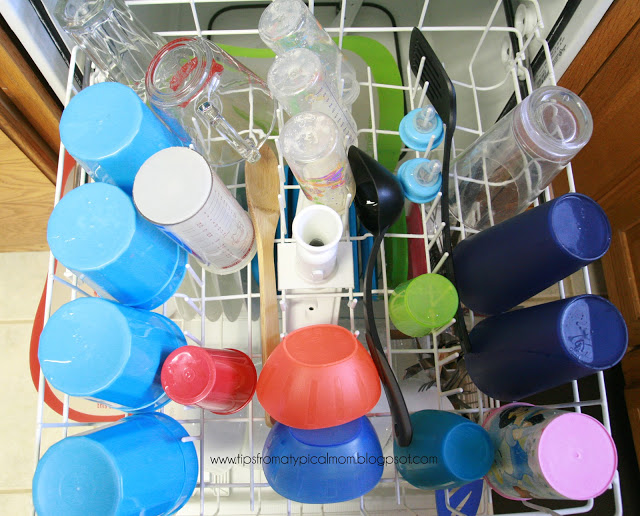 Do you struggle to get your kids to clean and pick up after themselves? Who doesn't!? Annette has some great ideas to bring the fun into cleaning to get your kids interested and involved. Get her 10 Tips to Make Cleaning Fun for Kids here.
Organize it with Easy Organization Challenges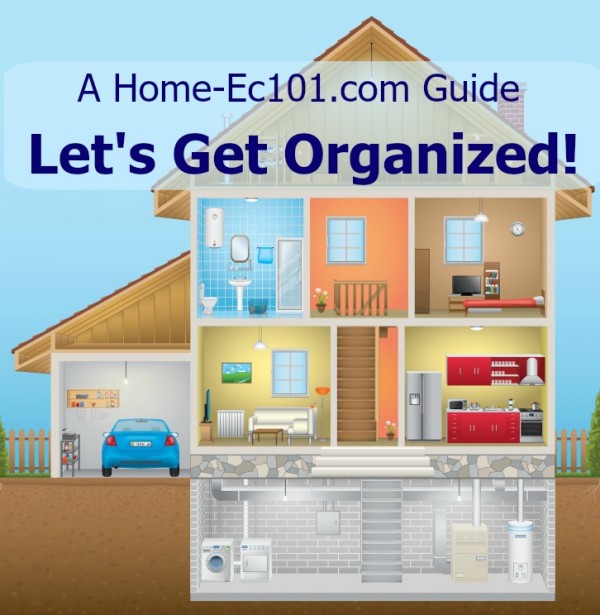 There's nothing like a good challenge to kick in some motivation for keeping a home in order. Heather has a unique and fun weekly challenge for getting your home organized this year, see her challenge, Organize it with Easy Organization Challenges, here. 
Simplify with Categories + a KonMari Inspired Checklist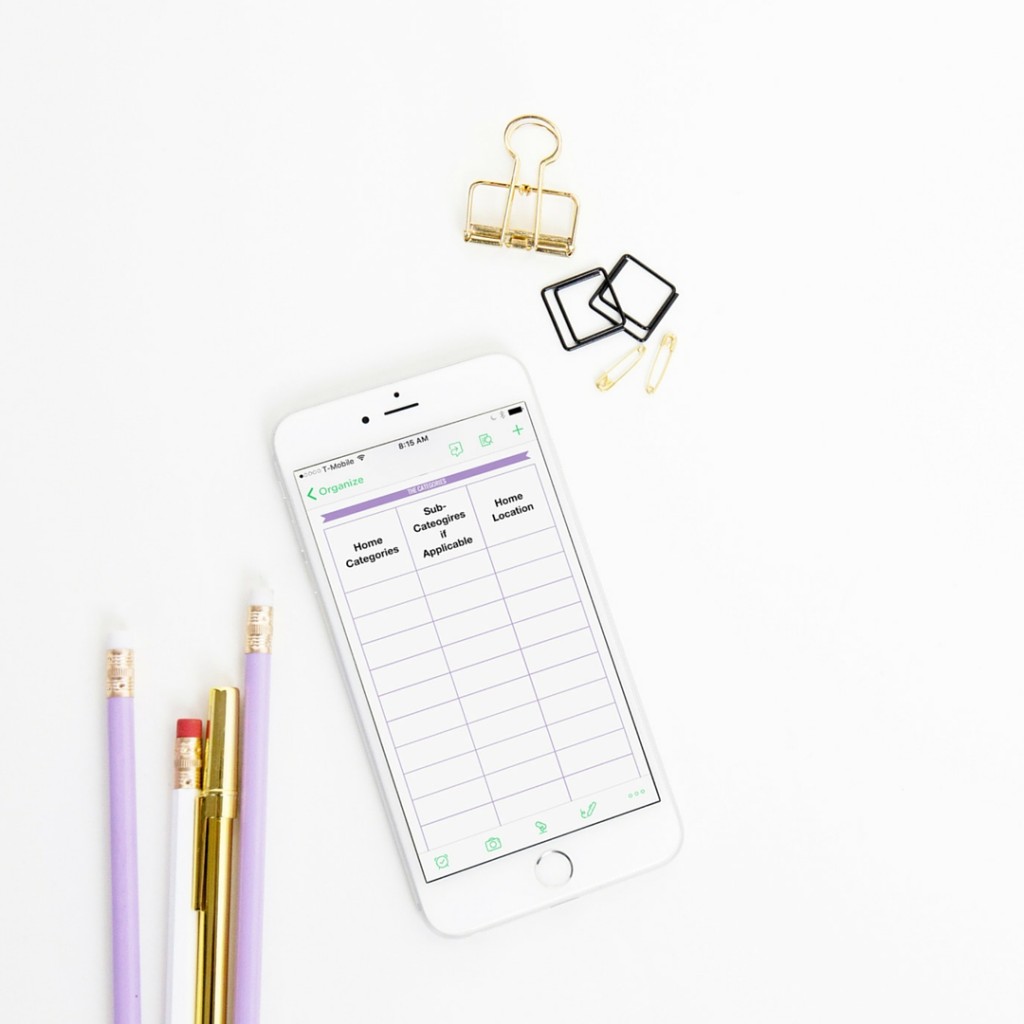 If you're ready to do a full purge of your stuff then check out my ideas (Barbara here 😉 ) for Simplifying with Categories + A Free Template and Konmari Inspired Checklist for kicking the clutter and getting organized.
How to Avoid Sorting Socks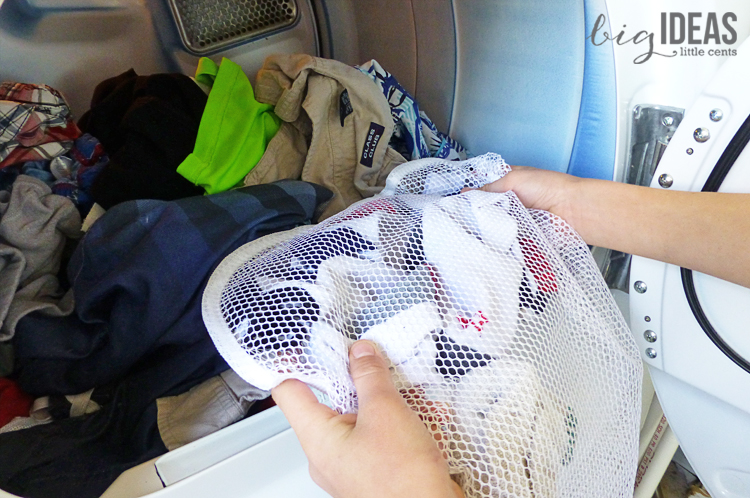 Anyone out there like sorting socks? Probably not. If you're ready to be done with this task once and for all then check out Alissa's simple trick for How to Avoid Sorting Socks here.
Save Money by Organizing Your Move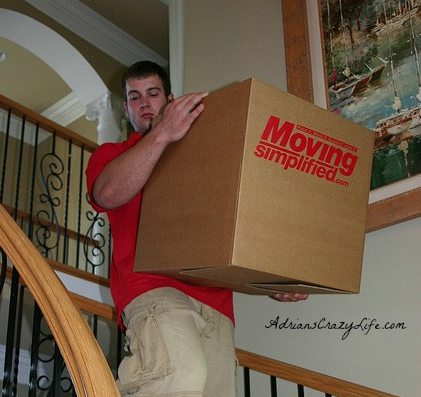 Not only is spring a popular time to clean it's also a popular time to move. If you're packing the home and re-locating then check out Adrian's tips on Saving Money and Staying Organized During Your Move.
10 Minute Organizing Makeovers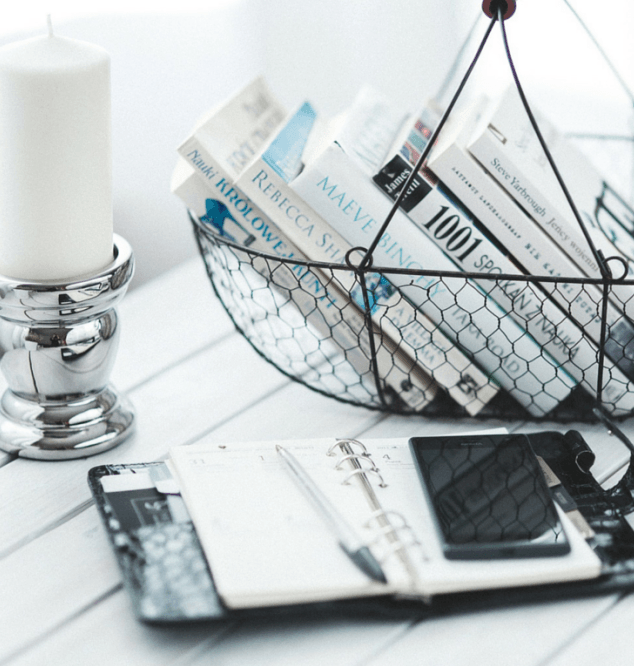 Dying to get organized but only have 10 minutes? Great! Julia can show you how to fully utilize your time with her 10 Minute Organizing Makeovers.
Clean House WorkSheet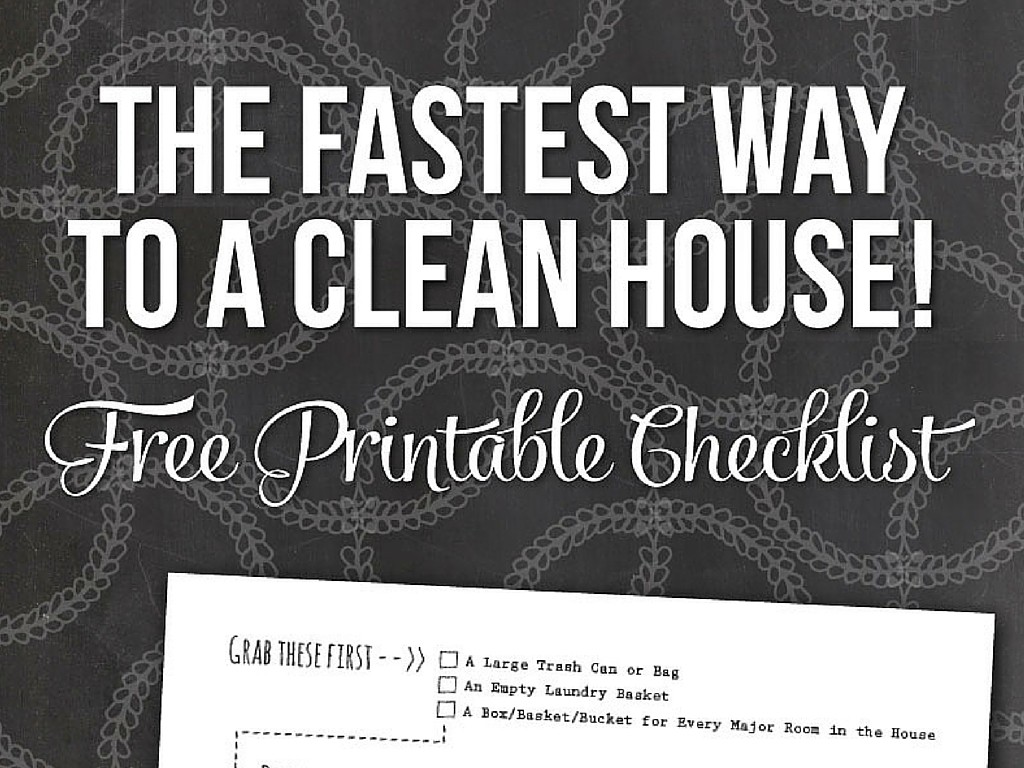 Keeping a clean house can be overwhelming! With kids there's always something out of place. Carolynn shares her Checklist here for the fastest way to clean a house.
Tame the Junk Drawer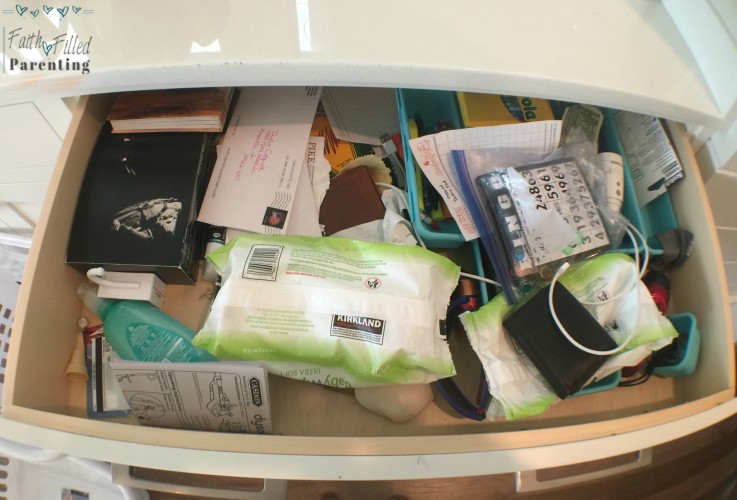 I have yet to meet a person that doesn't have a junk drawer. 😉 They exists in nearly every home and office. (Hopefully there's only one!) Christia's guide will lead you through the simple steps for Taming your Junk Drawer and having it sparkling clean in just a few minutes.
---
Get Digitally Organized
And lastly, if you're looking to cut the paper clutter and get your digital life in order this spring then check out my free email course below, Simplify with a Life Digitally Organized. You'll receive 7 emails for 7 days with actionable strategies for simplifying and getting organized.