Video Below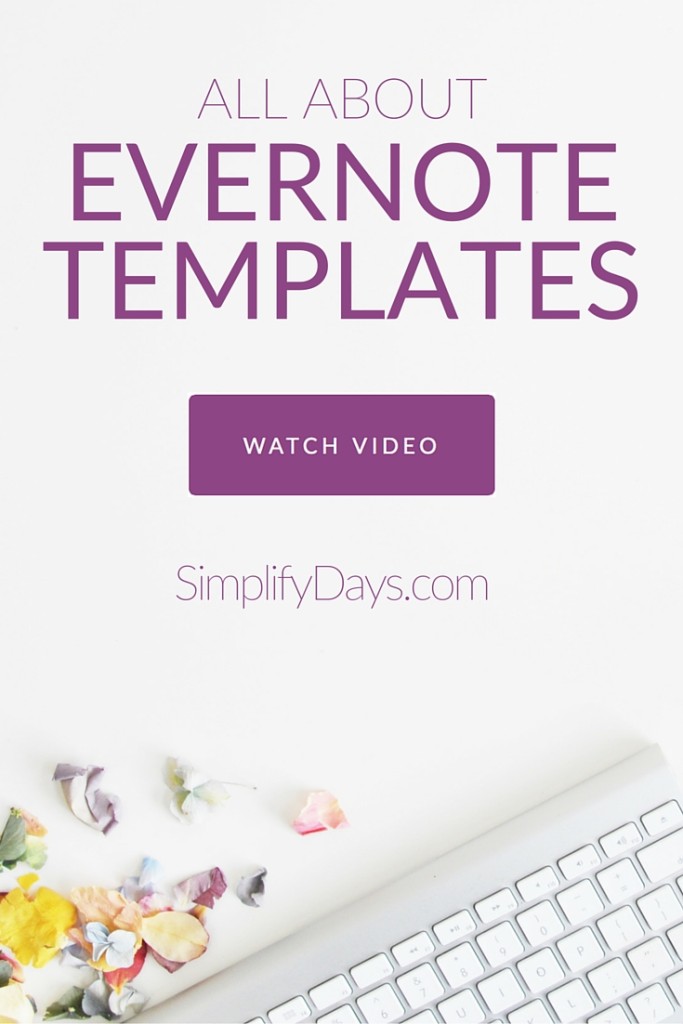 This is a tutorial for the amazing organization application Evernote. If you're new to Evernote, you can: Get the app here, Get started using the app here, See more tips & tutorials for using Evernote here.
Have you ever heard of a Evernote templates? Whenever there's something that I use frequently, such as a shopping list or packing list, I just create a note within Evernote outlining all of the main sections for that topic and then designate it as a template. Then I use the Copy to Notebook function to re-use that same note over and over again. So each time I'm packing I have a template that I can use to streamline the packing process.
I offer these Evernote templates at Simplify Days completely for FREE. You can see them all on my Products page or just click here. Watch this video to get a quick overview of how easy it is to download one of the templates into your own Evernote account and how to start customizing the templates for your specific needs. Enjoy!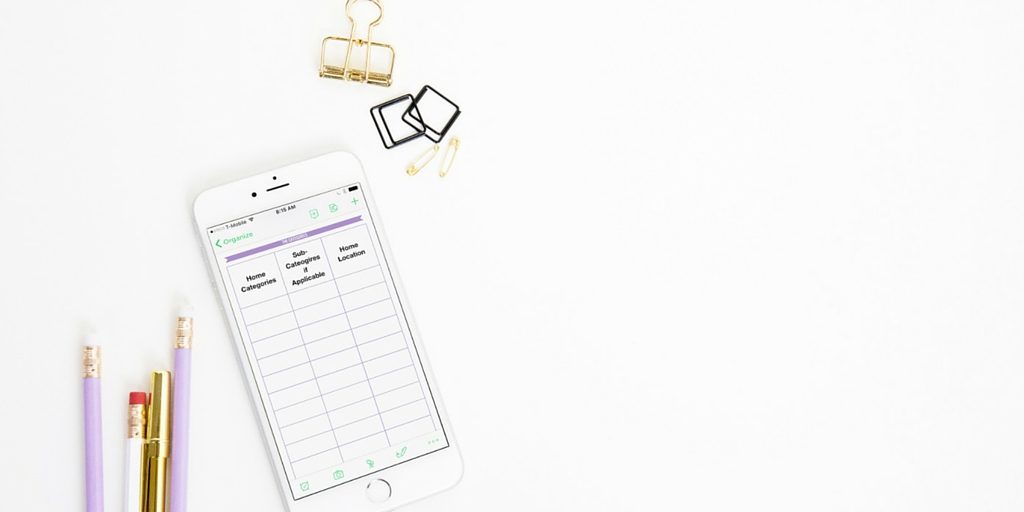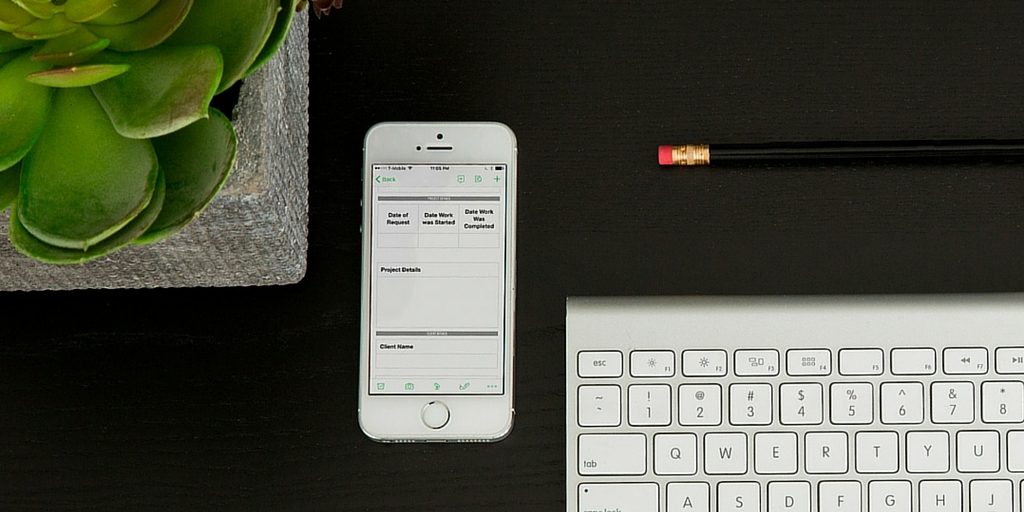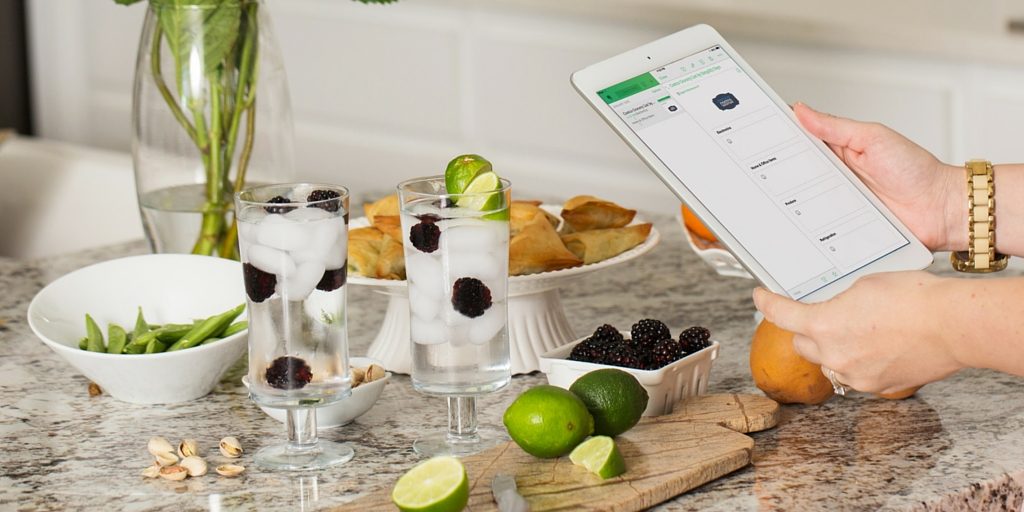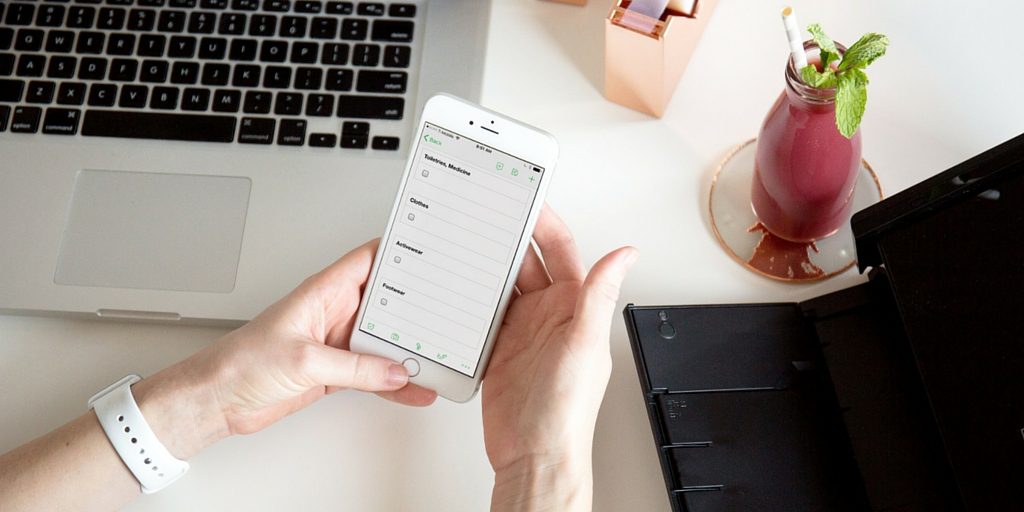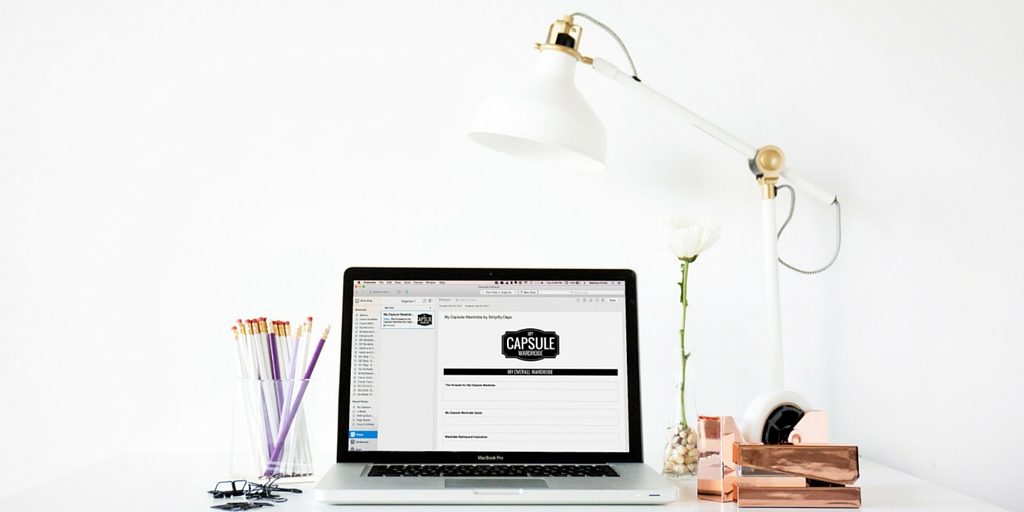 ---
New to Digital Organization?
If you're looking to get digitally organized then you may be interested in my free email course: Simplify with a Life Digitally Organized. Join below and you'll receive 7 email for 7 days with actionable strategies for simplifying and getting digitally organized.