Video Below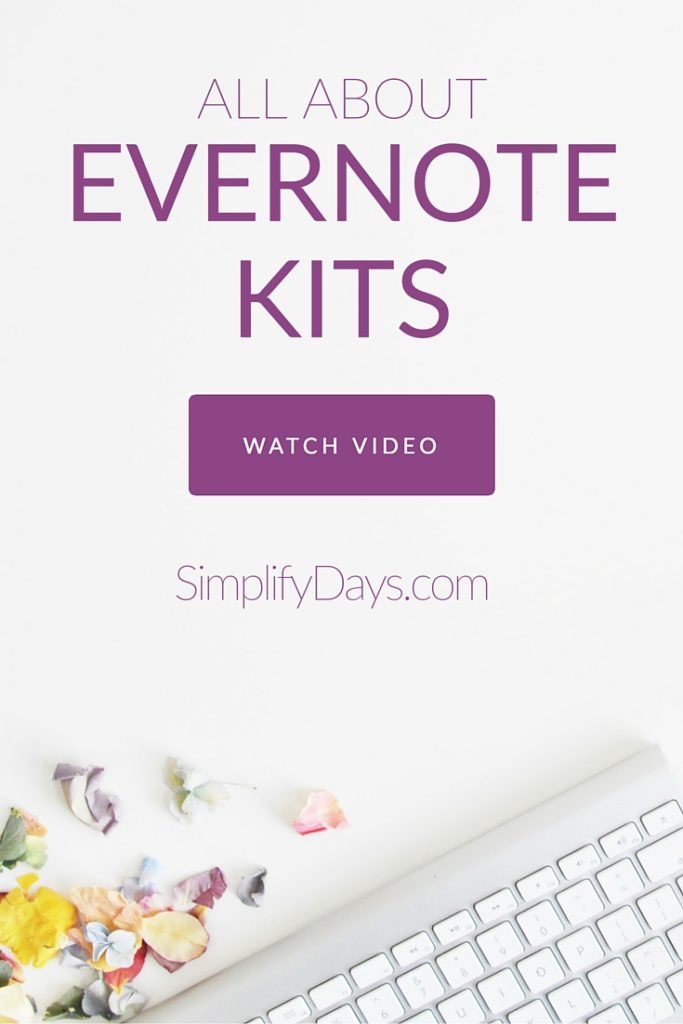 This is a tutorial for the amazing organization application Evernote. If you're new to Evernote, you can: Get the app here, Get started using the app here, See more tips & tutorials for using Evernote here.
Are you an Evernote fan? Evernote is a powerful tool but sometimes it can be hard to know how to best utilize the app.
One of the most powerful and difficult parts about Evernote is that it's completely customizable. It can be a struggle and potentially overwhelming to try and figure out the best structure for your Evernote account. Evernote Kits take the guesswork out of how to organize Evernote. Each kit is designed around a certain subject.
Have you heard of printables, or home management binders? An Evernote Kit is similar but it's all digital. An Evernote Kit is essentially a personalized and designed digital notebook focused on a certain subject. So instead of getting bunch of PDF's that are designed to be printed — you'll receive templates designed specifically for Evernote. Instead of printing, everything will be kept digital.
I offer custom designed Evernote Kits at Simplify Days. You can see them all on my Products page or just click here. Watch this video to get a quick overview of exactly what an Evernote Kit is and how easy it is to download a kit into your own Evernote account.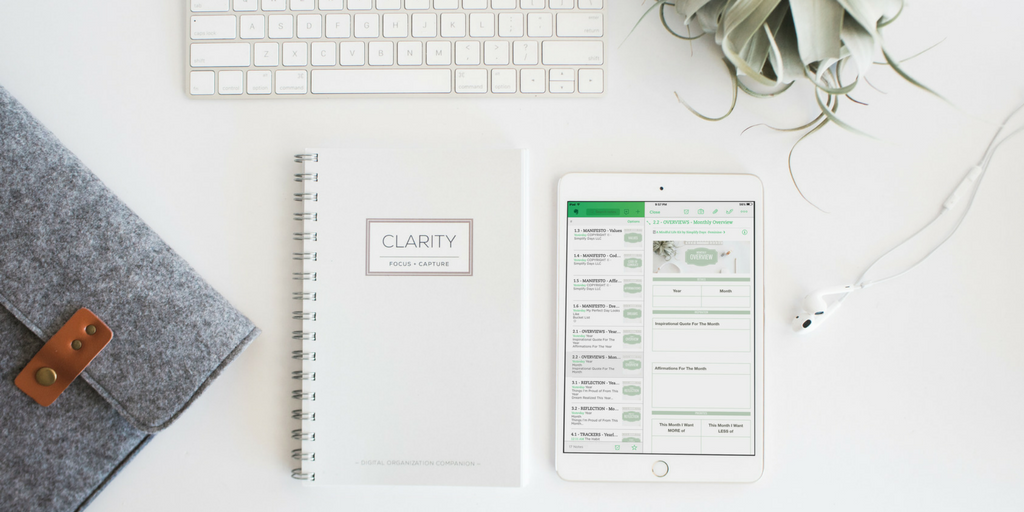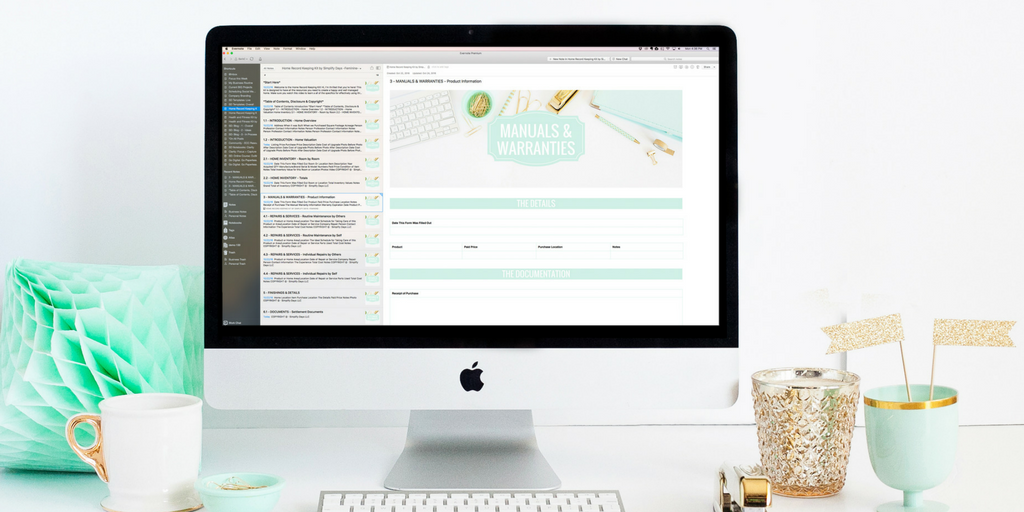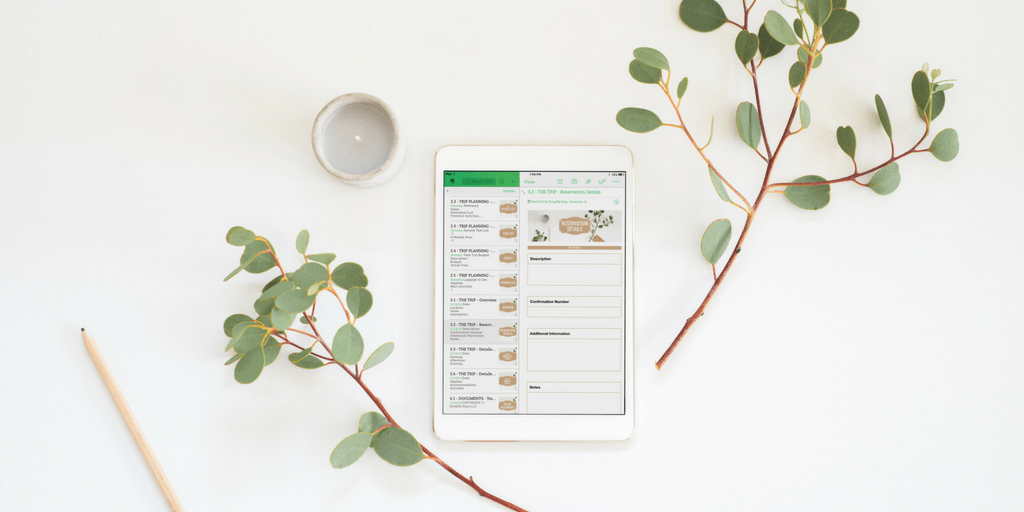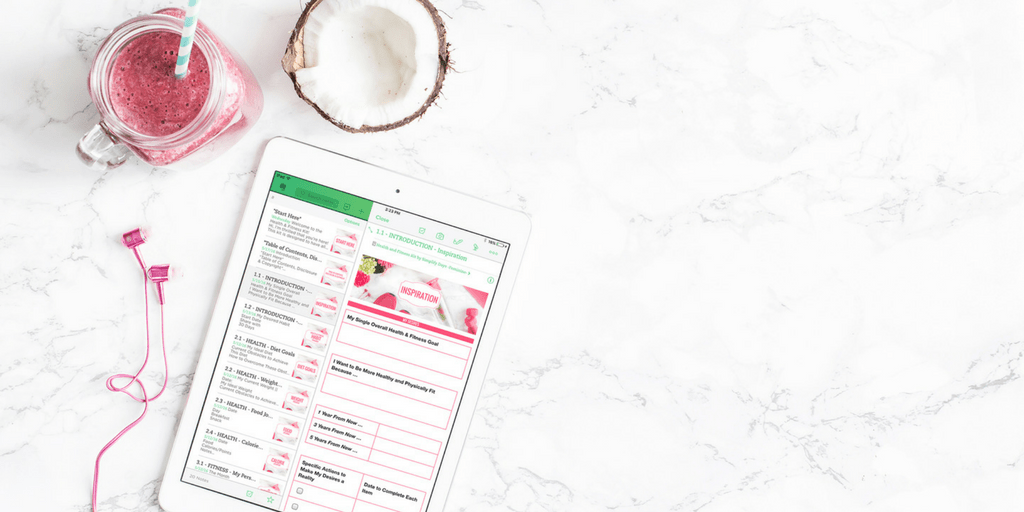 ---
Evernote Kits vs. Evernote Templates
If you've visited Simplify Days previously, you've likely heard me talk about and share Evernote Templates. Evernote Templates are single Evernote notes. I offer them completely for free, right here. Evernote Kits are similar to Evernote Templates but instead of a single note, a kit is a full digital notebook which includes a collection of notes designed around a certain subject. The notebook includes numerous custom designed templates, reference notes and completely customizable headers and banners. See the collection of Evernote Kits, right here.
---
New to Digital Organization?
If you're looking to get digitally organized then you may be interested in my free email course: Simplify with a Life Digitally Organized. Join below and you'll receive 7 email for 7 days with actionable strategies for simplifying and getting digitally organized.