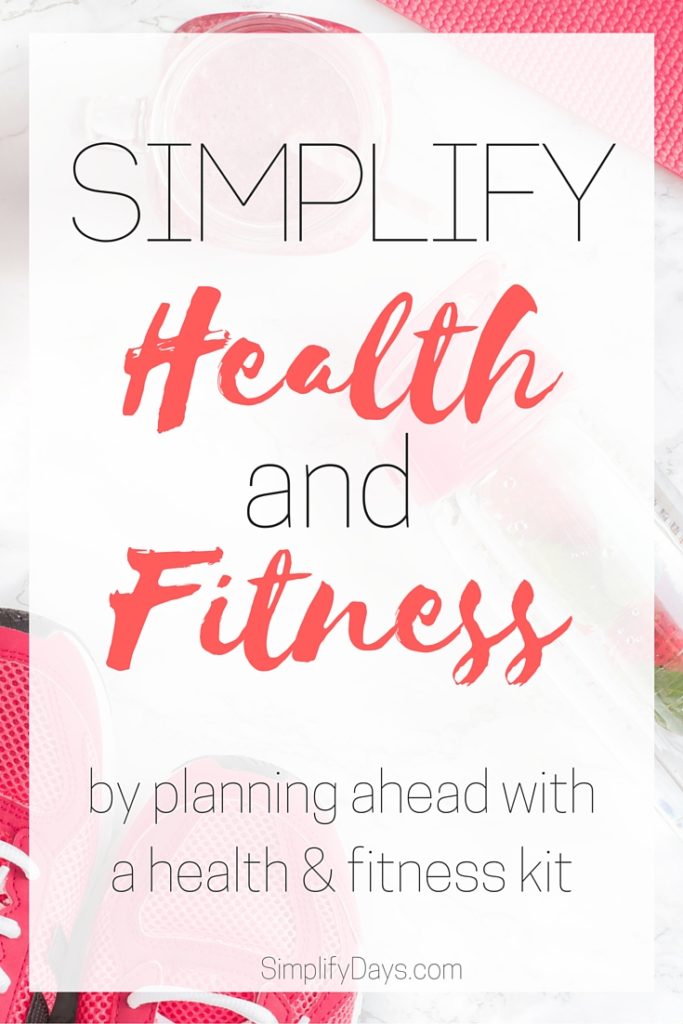 The day started at 4am. We got up, quickly got dressed, grabbed our gear and headed out the door to be shuttled onto buses. Once on the bus, we drove up the canyon to some pitched tents. Here we were, still pitch black outside, and waiting with hundreds of other people for our first marathon to officially begin. We were anxious and unsure of how things would go. Although, we'd done many races, this was our first full marathon.
After about 20 minutes of waiting and trying to stay warm, the sky thundered and down came buckets of rain. Everyone tried to squeeze under the pitched tents but we were soaking wet before we even started running. Pretty soon, the sky parted and we started to see the sun rising. The race was about to begin. Still trying to warm up our bodies, we moved with the crowd to the starting line. We found our pacer and got ready to run.
The gun sounded and off we went with a moving crowd down the slowly winding canyon. After a few minutes the running crowd started to spread out and we were able to find our rhythm and movement, jogging our way along for the next 26.2 miles.
Then and Now
Fast forward a few years later to today and I never imaged how much being a mom + running my own business would affect my workout routine. Luckily, we're able to get out on hikes, walks and bike rides nearly every day but the days of running solo for hours seems like a dream from another lifetime. I know I'll get back into distance running and biking in the future but for now it's not my top priority.
Planning for Success
No matter what stage of life I'm in, the thing that helps me keep an active lifestyle is setting goals and expectations for myself. Depending on current life circumstances, the goals and expectations look different. My favorite place to write down my goals and track progress is in Evernote. Evernote is a free and amazing organization application.
Get Organized with Evernote
Are you ready simplify your health and fitness by writing down goals and following through with them? Whether you're training for your next marathon or wanting to get out and walk three times a week, planning ahead truly is the secret to success.
Plus, planning really simplifies the process. If you feel overwhelmed by everything happening and aren't sure how to integrate a more active lifestyle and healthy eating routine into your life, then there's no better place to start than writing down your goals and aspirations. With a clear vision and deadlines, those goals start to form into habits and are pretty soon engrained into your daily routine.
As I said, Evernote is the perfect place to track these goals. I've created a Health and Fitness digital kit designed specifically for Evernote. If you're brand new to Evernote you can:
Simplify with the Health and Fitness Kit
If you're already comfortable with Evernote, then you may be wondering what an Evernote Kit is. You can learn all about Evernote Kits with this video.
After you've watched the All About Evernote Kits Video, then check out this video for all the details of the Health and Fitness Kit Evernote Kit.
What do you think about Evernote Kits? I hope you enjoyed the videos! I'd love to hear in the comments below what your health and fitness goals are and what you're working towards.