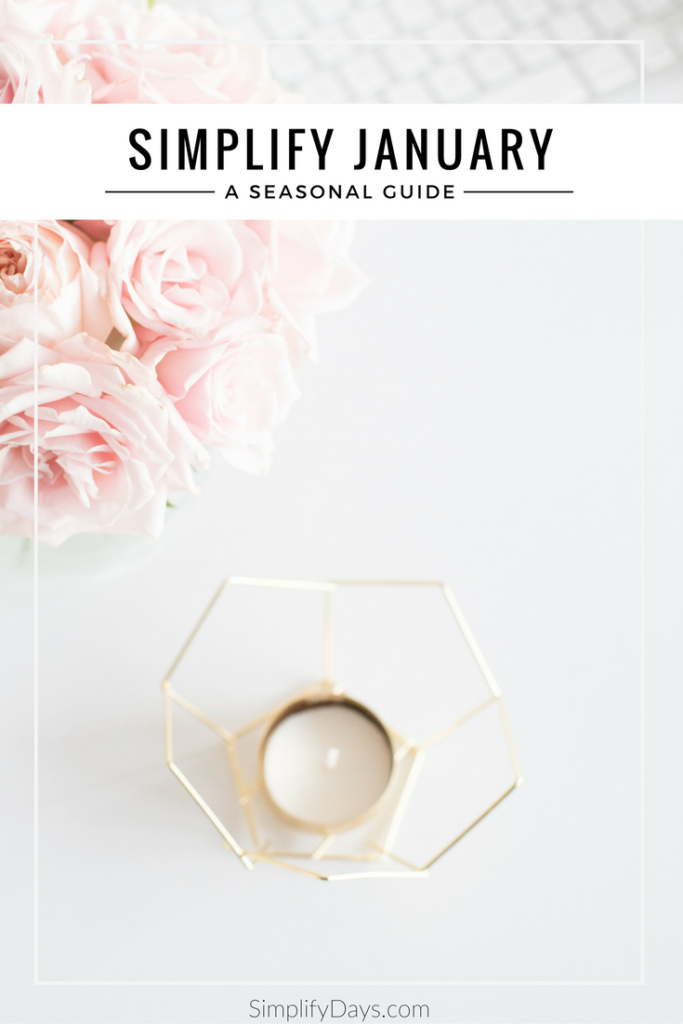 I believe that when we schedule and plan ahead life goes smoother, so that's the first section of the seasonal guide: ORGANIZE. These are simple reminders and tasks to plan for the month. I live in Utah, so I take into account changing seasons, traditional American holidays and events etc.
Once the necessary is taken care of and scheduled, we can then allow ample time for truly living life, so that's the second part: SIMPLIFY & ENJOY. These are simple suggestions and tips for truly enjoying this time of year.
7 Ways to Simplify and Organize January
---
Organize
Have a Focused Year
Do you have big goals and projects you'd like to complete this year? Learn all about staying focused and moving your biggest dreams forward with the Clarity Notebook.
Set up Your Winter Capsule Wardrobe (January-March)
Have you ever heard of a Capsule Wardrobe? A Capsule Wardrobe is a small collection of versatile and interchangeable outfits. The outfits are limited and strategically chosen for the season. Now is a great time to switch out your Capsule Wardrobe for the winter months. Read more about Simplifying your Wardrobe right here.
Plan out Martin Luther King Junior Weekend (January 13th-16th)
Hopefully you have something fun planned for the Martin Luther King Junior Weekend. If not, get a few things scheduled to enjoy this weekend at it's best. Check out my free Packing List Template here to stay organized if you're planning a getaway.
Think Ahead for Valentines Day (February 14th)
The one we love most certainly deserves a special day! Start planning early to make sure the Valentine in your life knows how special and appreciated they are. If you need some suggestions for gifts, then see my guide for gifts that inspire simplicity & organization here.
Stay on Top of Digital Organization
Do you want to stay organized this new year? Digital organization is the best method that I found for truly simplifying and getting organized. If  you're new to digital organization, here are some great ways to get started: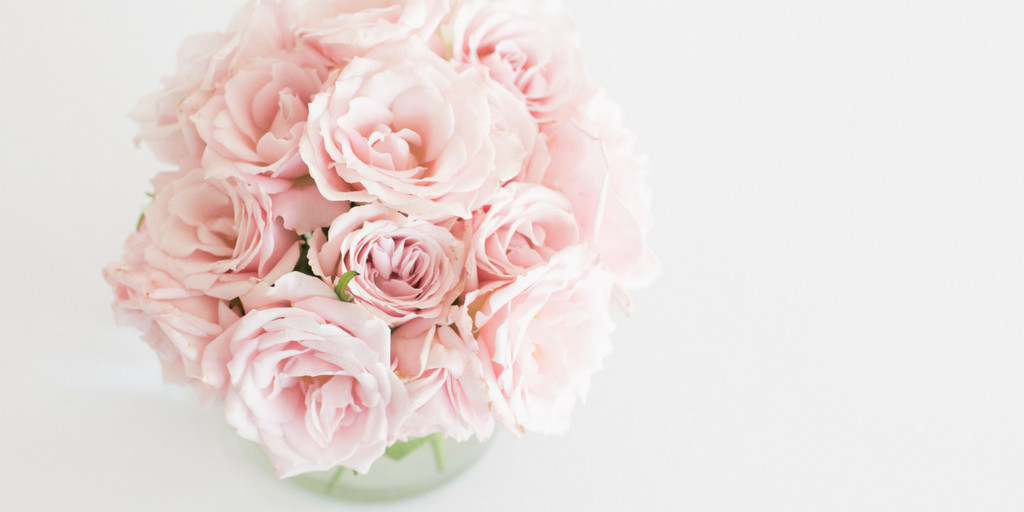 Simplify & Enjoy
Community & Outdoor Events
There are so many wonderful things happening this time of the year! Sometimes we try and squeeze everything in in December but January can be a great time to continue in the holiday fun with ice skating, sledding, community activities and more. Look around at local calendars and see what's happening in your area to get out and enjoy this month.
Reflection & Review
I hope you had a wonderful 2016 and are looking forward to another full and joyous new year. Are there areas where you can simplify and streamline your life this year?  Reflect back on 2016 — harness the good and make improvements where you can.
I hope you find ways to truly enjoy this January! What are some of your favorite winter activities? How do you keep this time of year simple and enjoyable?
Don't forget to check out the free email course below for easy and actionable strategies for simplifying and getting organized.