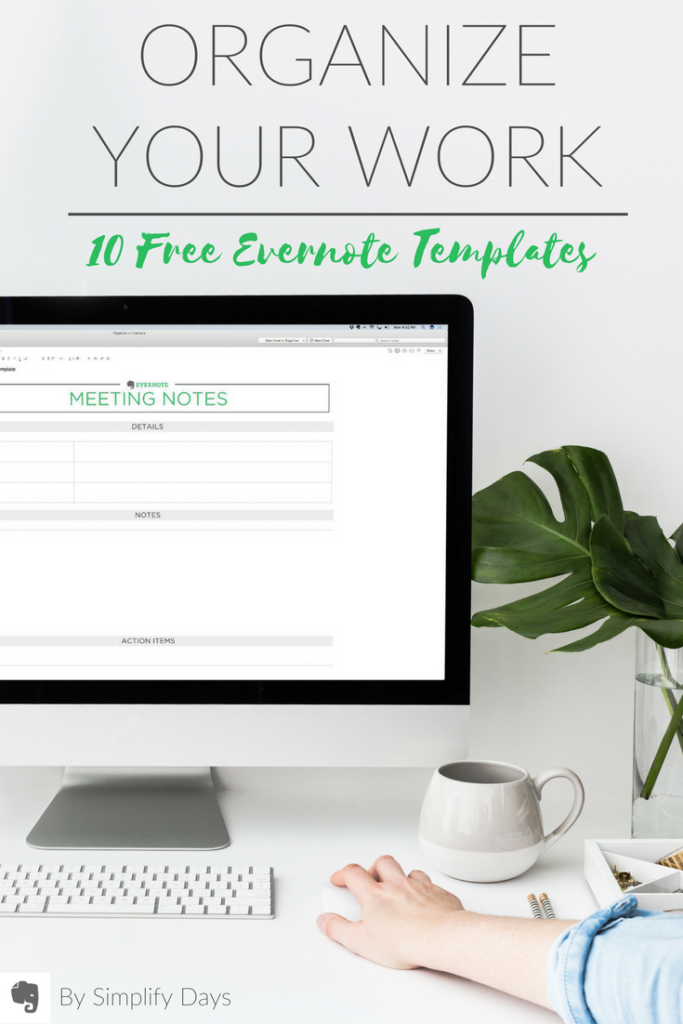 Today I am thrilled to share an exciting new resource. I recently, teamed up with Evernote to create an exclusive set of 10 FREE Evernote Work Templates. From meeting notes to project budgets, these templates are designed to simplify your paperwork and streamline your work day.
You can learn more about these work templates and download them right here on Evernote's Blog.
This FREE set of Evernote Work Templates includes: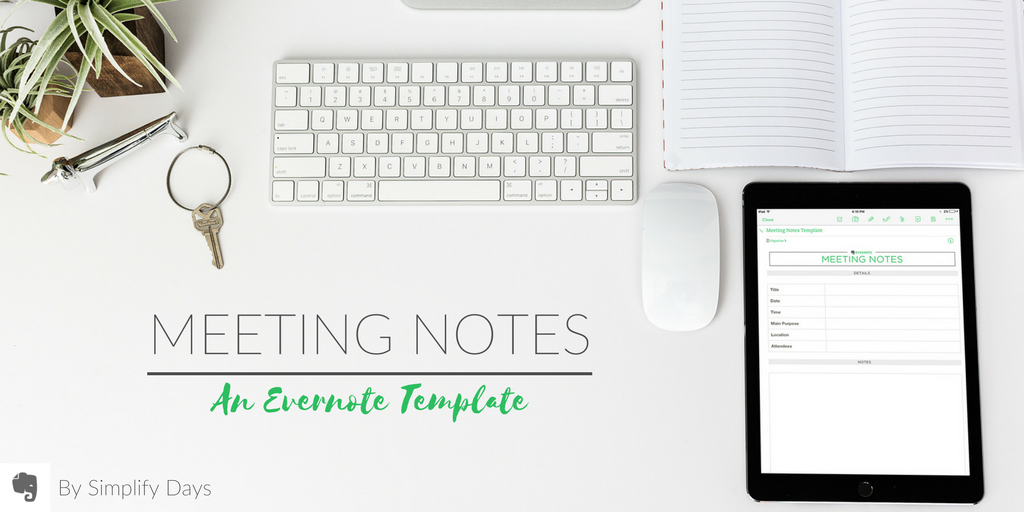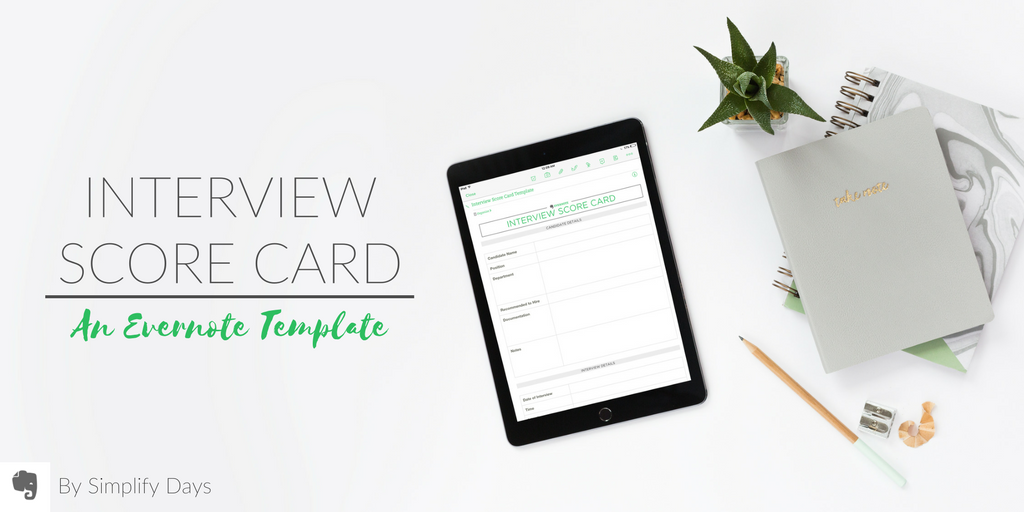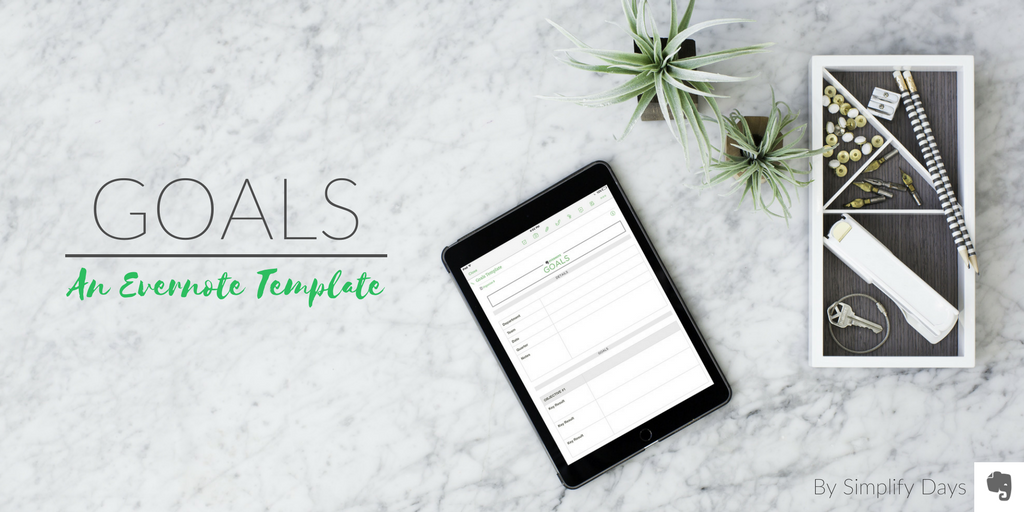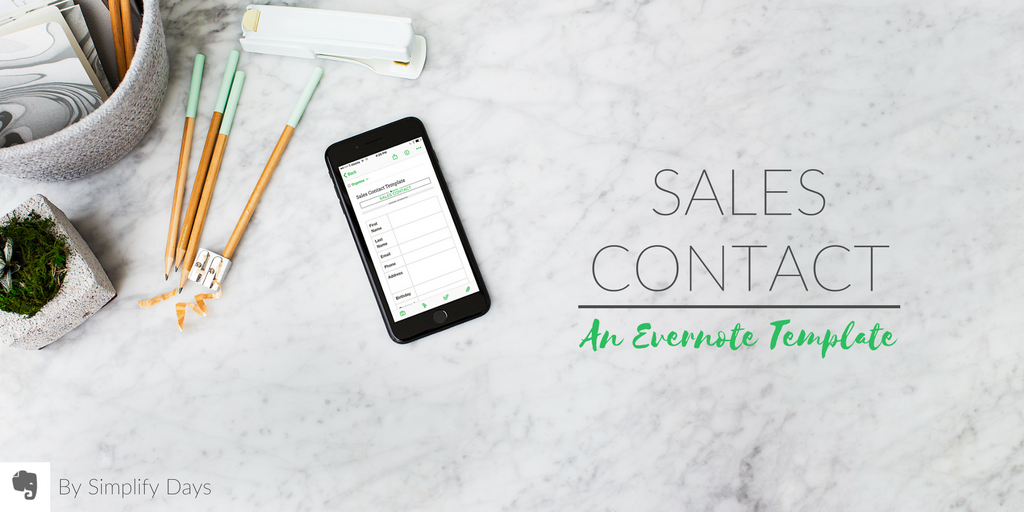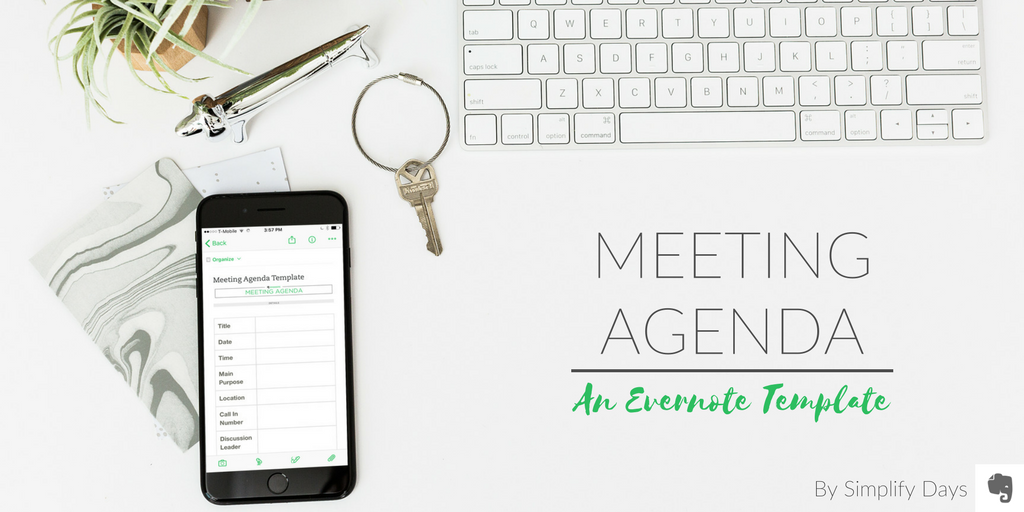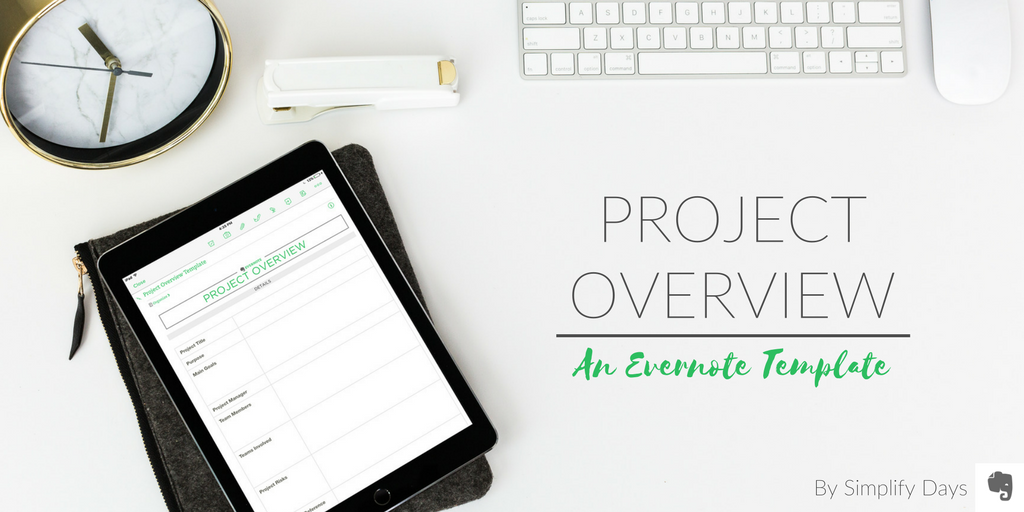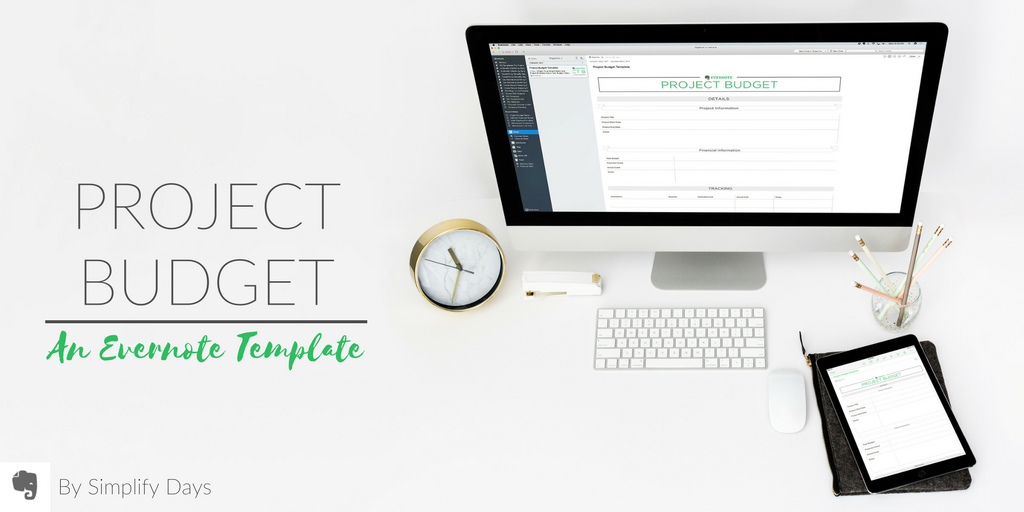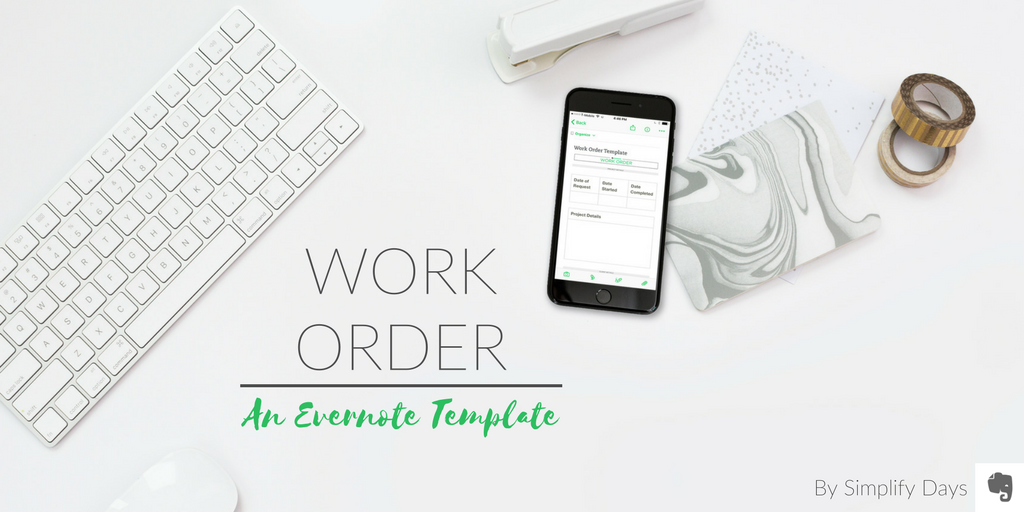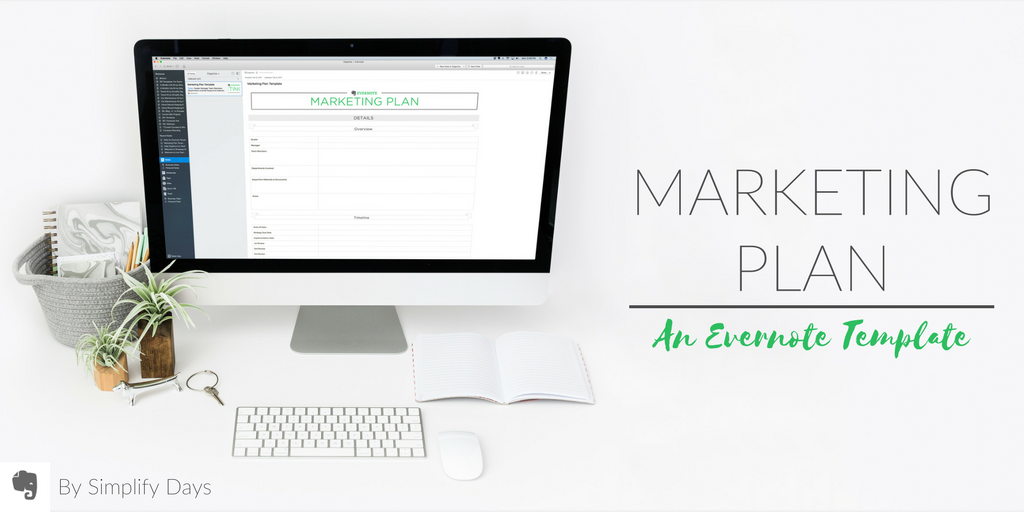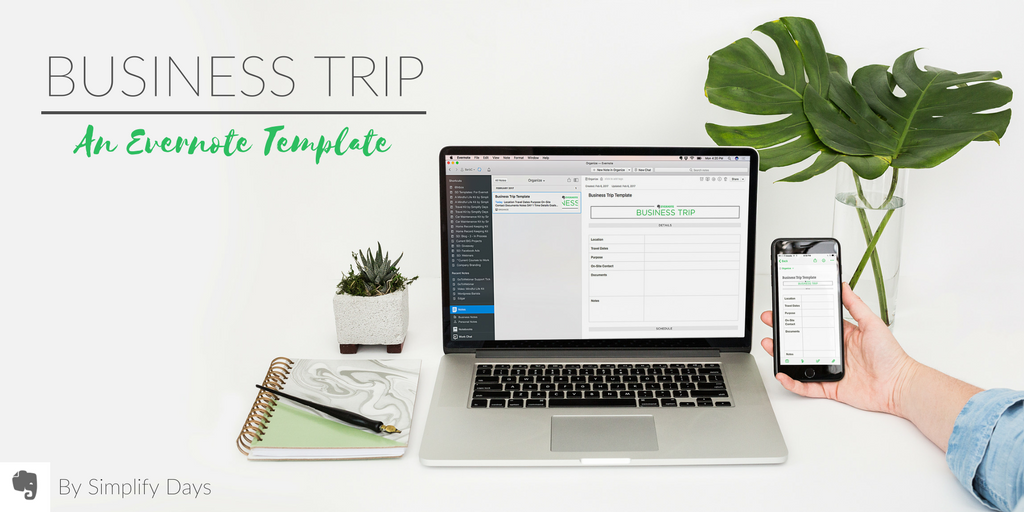 You can click on any of the images above or right here to download any or all of these free Evernote Work Templates.
If you're brand new to Evernote or Evernote Templates then you can find free guides for both on my blog:
Plus, you can access my full free collection of Evernote Templates right here.
And of course let me know if I can help!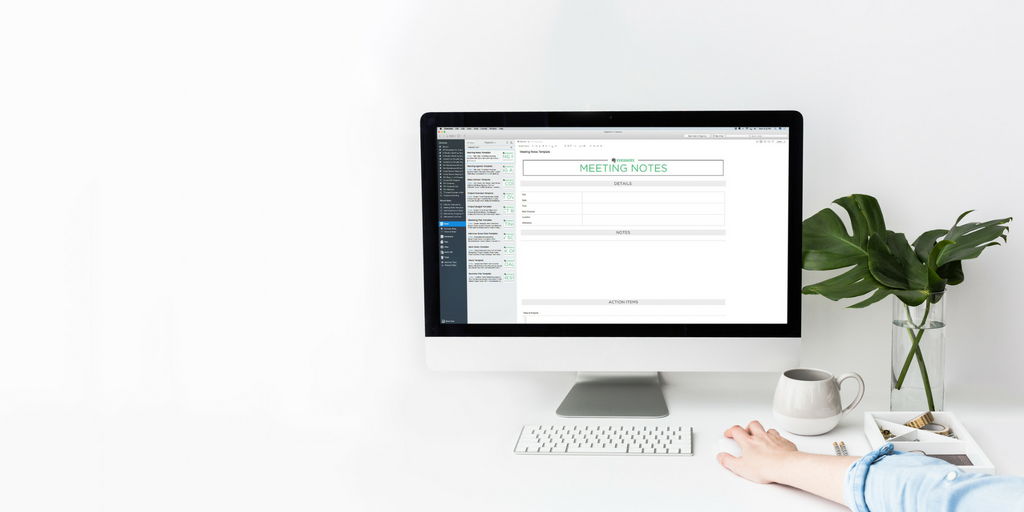 Get Digitally Organized
I hope you find this new collection of Evernote Work Templates helpful! If you're looking for more ways to get digitally organized then I'd love to have you join me in my free email course: Simplify with a Life Digitally Organized. The course will teach you all about secure and reliable backups, additional scanning strategies, organization structures for your data and more! Join below and you'll receive 7 emails for 7 days with specific and actionable strategies for cutting the clutter and getting digitally organized.