A simple guide for simplifying and organizing your life this September.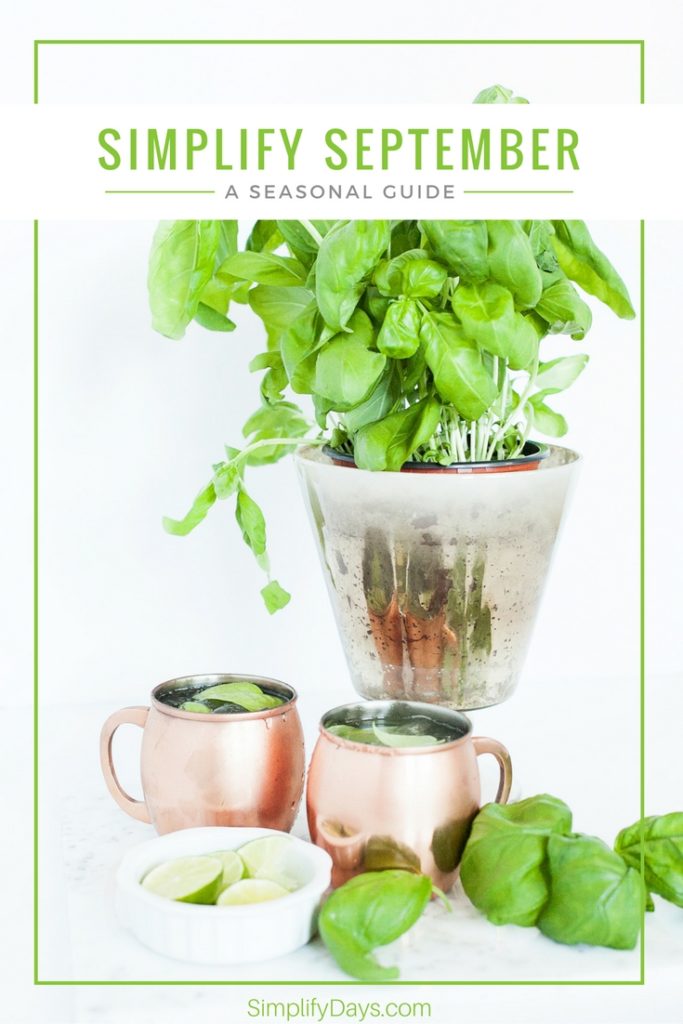 These simple season guides are created every month to assist in getting organized and simplifying our lives. I believe that when we schedule and plan ahead life goes smoother, so that's the first section of the seasonal guide: ORGANIZE. These are simple reminders and tasks to plan for the month. I live in Utah, so I take into account changing seasons, traditional American holidays and events etc.
Once the necessary is taken care of and scheduled, we can then allow ample time for truly living life, so that's the second part: SIMPLIFY & ENJOY. These are simple suggestions and tips for truly enjoying this time of year.
6 WAYS TO SIMPLIFY AND ORGANIZE September
---
ORGANIZE
Plan out Labor Day Weekend (September 2nd-5th)
Hopefully you have something fun planned for Labor Day Weekend. If not, get a few things scheduled to this weekend at it's best. Check out my free Packing List Template here to stay organized if you're planning a getaway.
Plan Fall Activities
There are so many wonderful things to enjoy in the fall months. From pumpkin patches to hayrides and corn mazes, plan out your fall activities to enjoy the upcoming beautiful months.
Plan out Columbus Day Weekend (October 7th-10th)
Many offices and schools close for an extended weekend on Columbus Day. Plan ahead to enjoy something wonderful with the ones you love.
Stay on Top of Digital Organization
Do you want to stay organized this fall? Digital organization is the best method that I found for truly simplifying and getting organized. If  you're new to digital organization, here are some great ways to get started: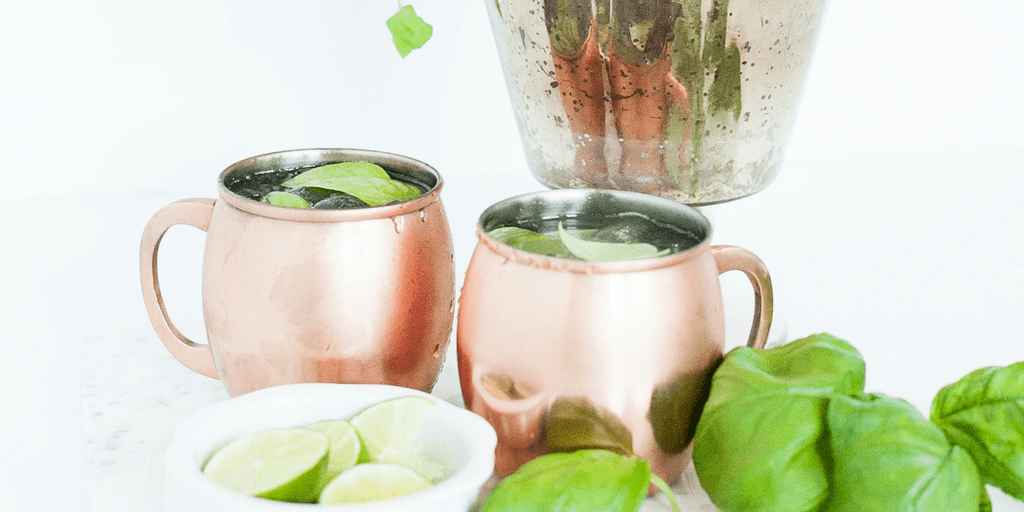 SIMPLIFY & ENJOY
Enjoy Fall's Beauty 
With the hillsides full of colors and the temperatures cooling down, September is one of my favorite months of the year. Now is the perfect time to get out and enjoy the beauty of fall.
Take Time to Relax
The upcoming holiday months can be a busy time for everyone. Enjoy this in-between month moving out of summer and into fall and take some time to do the things that you love.
I hope you enjoy the beginning of fall and that you have a wonderful and organized month! Don't forget to check out the free email course below for easy and actionable strategies for simplifying and getting organized.
SaveSave
SaveSave
SaveSave