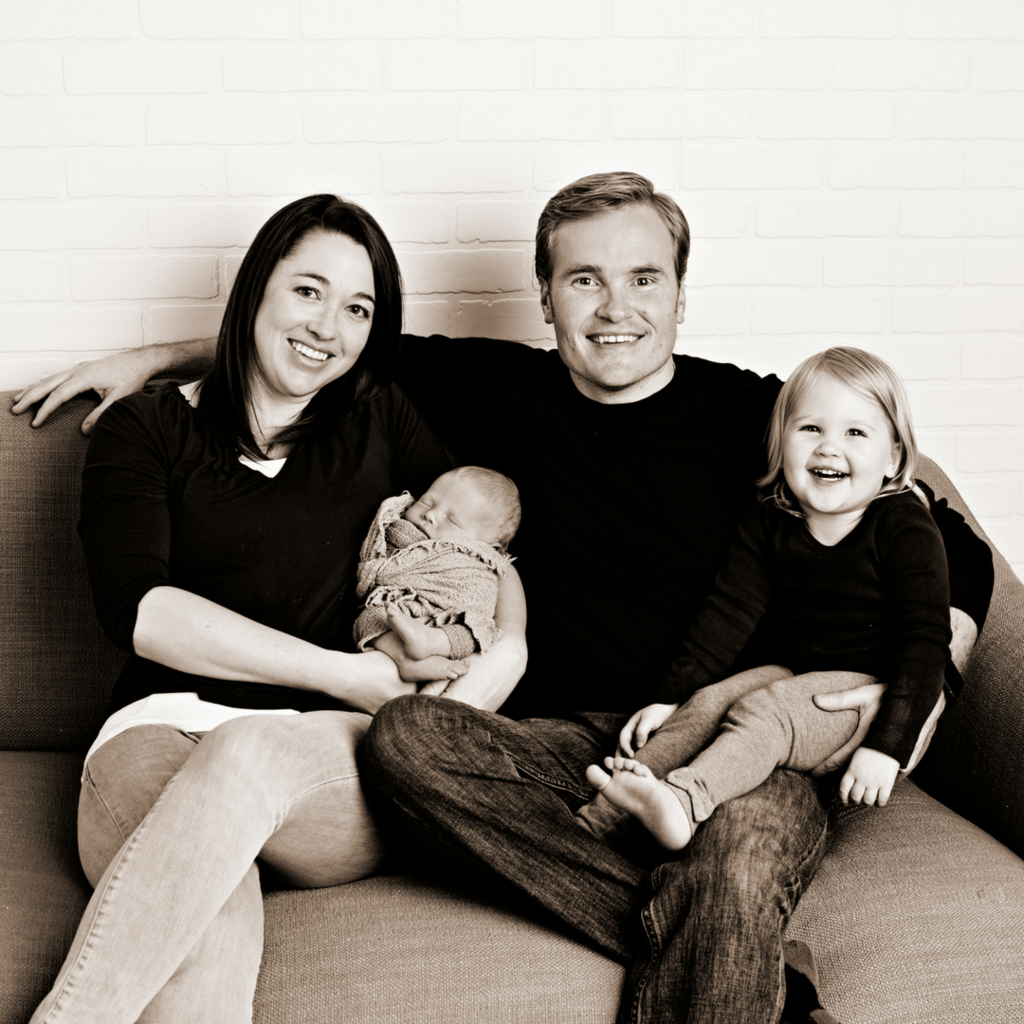 Welcome! I'm Barbara and I'm thrilled to have you here. But first I want to to ask you a question … Are you feeling overwhelmed with all of the demands of modern life? You are not alone my friend! With so much constantly coming at us it can be very difficult to feel in control.
I know because was I there.
My Story
You see, about nine years ago when my husband Drew and I first got married we did what most people do. We purchased a beautiful home and dutifully filled it with a bunch of stuff.
Eventually, we noticed that we had a lot less time to do the things that we love and we commited to make a change.
We decided to minimize.
STEP 1 | Minimize
When we moved closer to my husbands work, we downsized … a lot. We returned, sold and traded a large portion of our belongings and settled on a small 650 square foot space.
Before we could move though, we still had one big problem.
We had boxes and boxes labeled: books, journals, pictures, planners, memories, DVD's, CD's, taxes, receipts, client files and other business paperwork, recipes, magazines and health information in what seemed to be a towering heap.
That's when we decided to digitize.
Step 2 | Digitize
Digitizing not only helped us get rid of boxes of stuff, it also created much more clarity and simplicity in our lives.
With those two things in order (minimizing and digitizing), it was much easier to organize the physical stuff that remained.
Step 3 | Organize
Fast forward a few years and we now have two little kiddos running around, Malia our ever energetic little girl and Lewis our sweet baby. Our space is never spotless, but following some simple strategies definitely helps keep clutter at bay and simplifies our lies.
Step 4 | Prioritize
Now, we work really hard at more closely prioritizing our goals to make sure we were working toward a life that we truly want to live. Without a bunch of stuff distracting us, it's easier to get a clear vision of what we want and accomplish our dreams.
The more we simplify, the more that our top priorities, like: family, travel and exploring are fulfilled. Minimizing, digitizing, organizing and prioritizing have truly been life changing steps for us.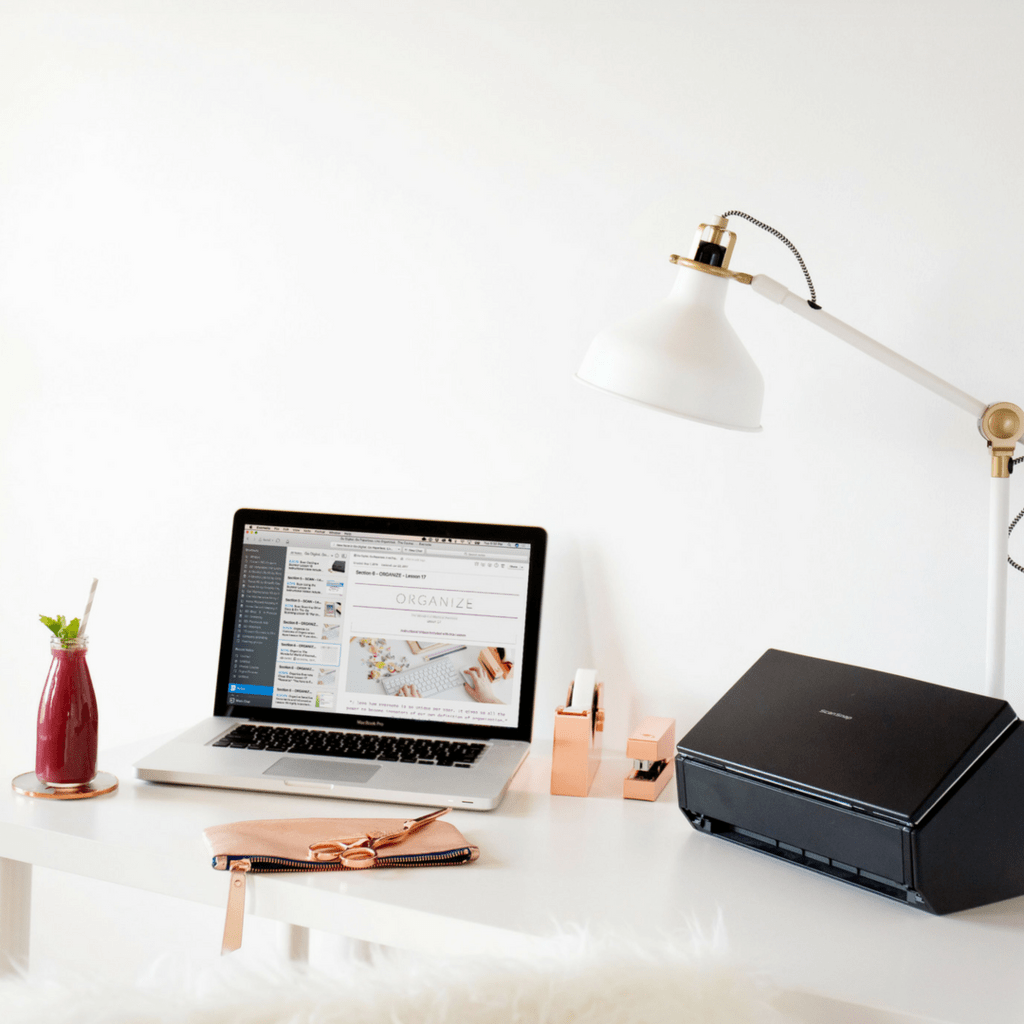 Enter Simplify Days
Simplify Days was born out of requests, questions and inquiries from others about how to simplify. I originally started taking clients by word-of-mouth and things eventually evolved into what you see here.
The four essential steps that we followed (minimize, digitize, organize & prioritize) are engrained in every part of Simplify Days. The primary focus is on digitizing and creating a life digitally organized.
You can watch a short video to see what Simplify Days is all about right here.
At Simplify Days you can:
Please keep in touch by joining over 22,000 others in the SimpleGram. I can't wait to hear your own simplifying storying!
Here's to simplifying our days together,
Barbara
Professional Organizer | Simplifier | Evernote Certified Consultant
SaveSave
SaveSave
SaveSave
SaveSave