About Simplify Days
We teach people how to simplify and organize all of their information
Everything from tasks, projects, emails, and paperwork, to digital files, photos, and more. We help people get this information organized for themselves and for their loved ones for legacy planning.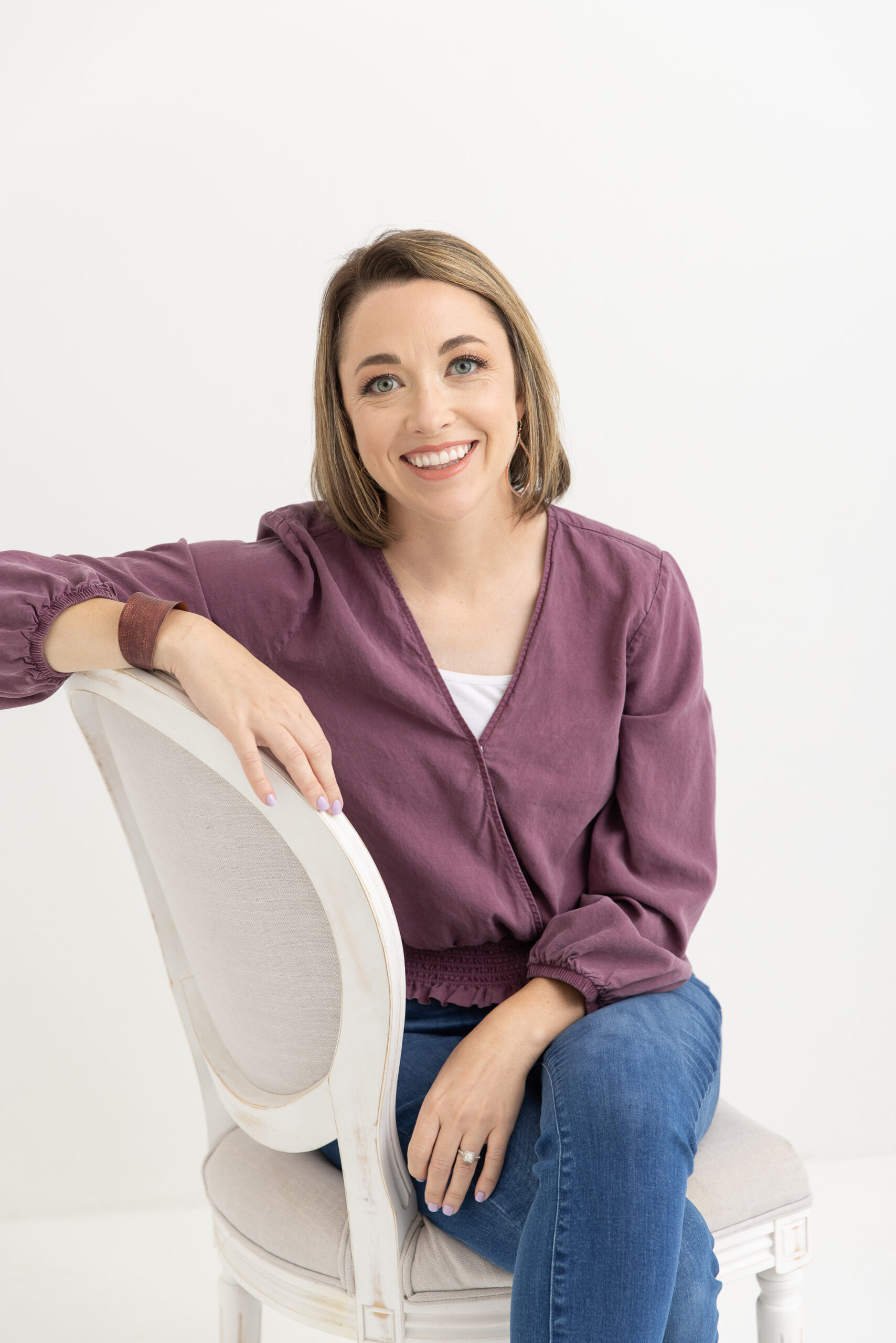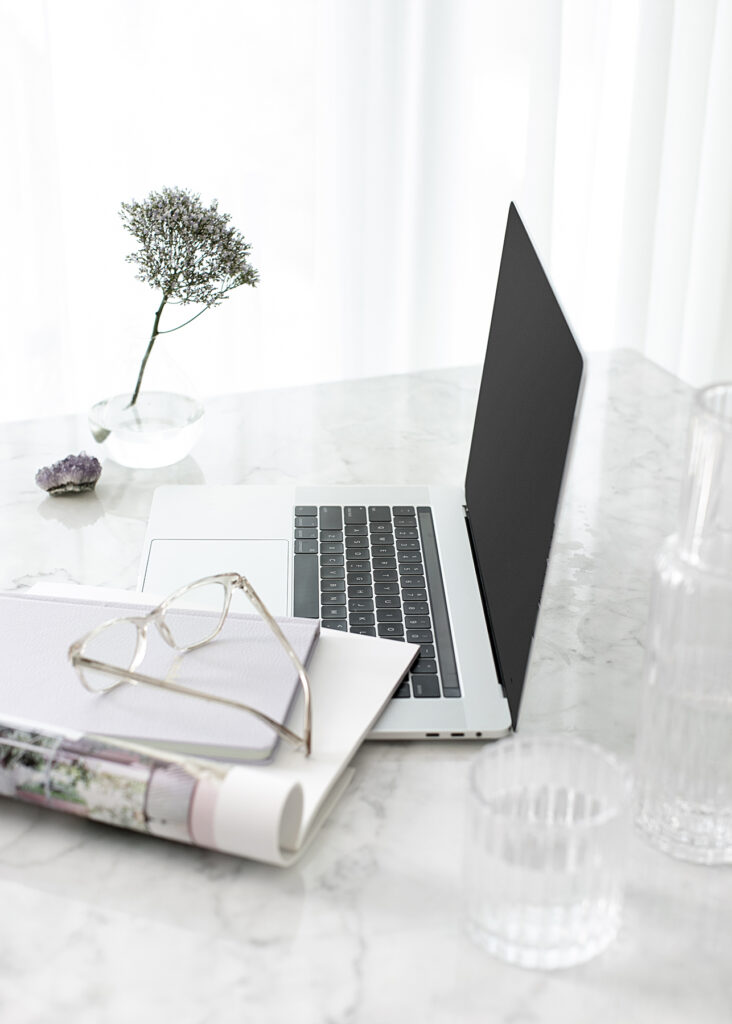 "We know that individual lives and circumstances are all unique, which is why we'll guide you to build the right systems and use the right tools for your life."
Mission
Our Mission is to bring peace of mind to individuals and families from all walks of life.
Vision
Because we care so much about you and helping you gain peace of mind, our vision is to be the go-to resource for a holistic approach to simplify and organize all of life's information: physical information, mental information and digital information.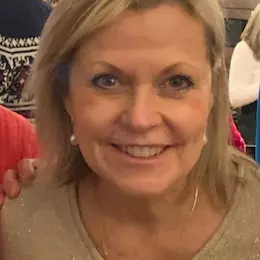 "Today I can get outside and not have to stress over piles of paper because of the systems I have put in place since joining"
Mary

"What a weight has been lifted both from my mind and my house! Simplifying makes life SO much easier!"
Bridgette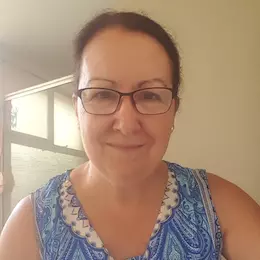 "I have deleted nearly 60,000 emails and have gone from 137,882 inbox items to zero and a process to manage it!"
Robyn
We believe
We believe that anyone at any age can learn and build new skills.
We believe that skills should be built on solid principles that are proven to work for the long-term.
We believe that mindset and personal behavior are the catalyst for all change.
We believe that simplifying information is an essential step for greater peace of mind.
We believe that information should be simplified comprehensively. We do not teach a band-aid approach; but rather dive into the root of the problem and connect how all information as a whole should be organized.
We believe that personal choice and individual solutions are the key ingredients for sustainable systems that work.
We believe in embracing life with all of its ups and downs. Simplifying does not create a perfect life but it does help create a meaningful life.
We believe that how life feels is more important than how life looks. While organization experts share meticulously crafted closets, we focus on the mind and heart. It's wonderful to have a space that looks great; however, we believe that how everyday life feels on the inside is more important.
We believe in long-term solutions that will help individuals and families for decades to come.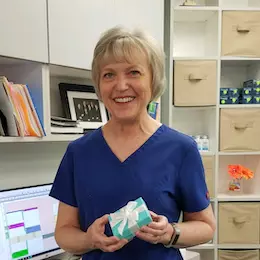 "I no longer feel dread when I open my email and I can quickly see what needs my attention and what doesn't."
Christine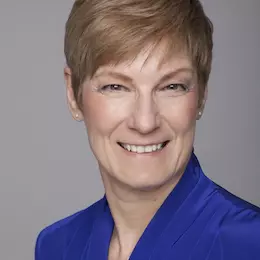 "I've emptied 9 boxes plus purged 9 file cabinet drawers resulting in 9 bags of recycled paper and 15 bins of compacted shredded paper."
Syl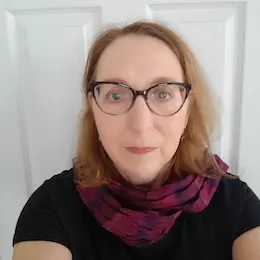 "It is so nice to now have the unnecessary papers gone, and the useful ones organized on my PC."
Cathy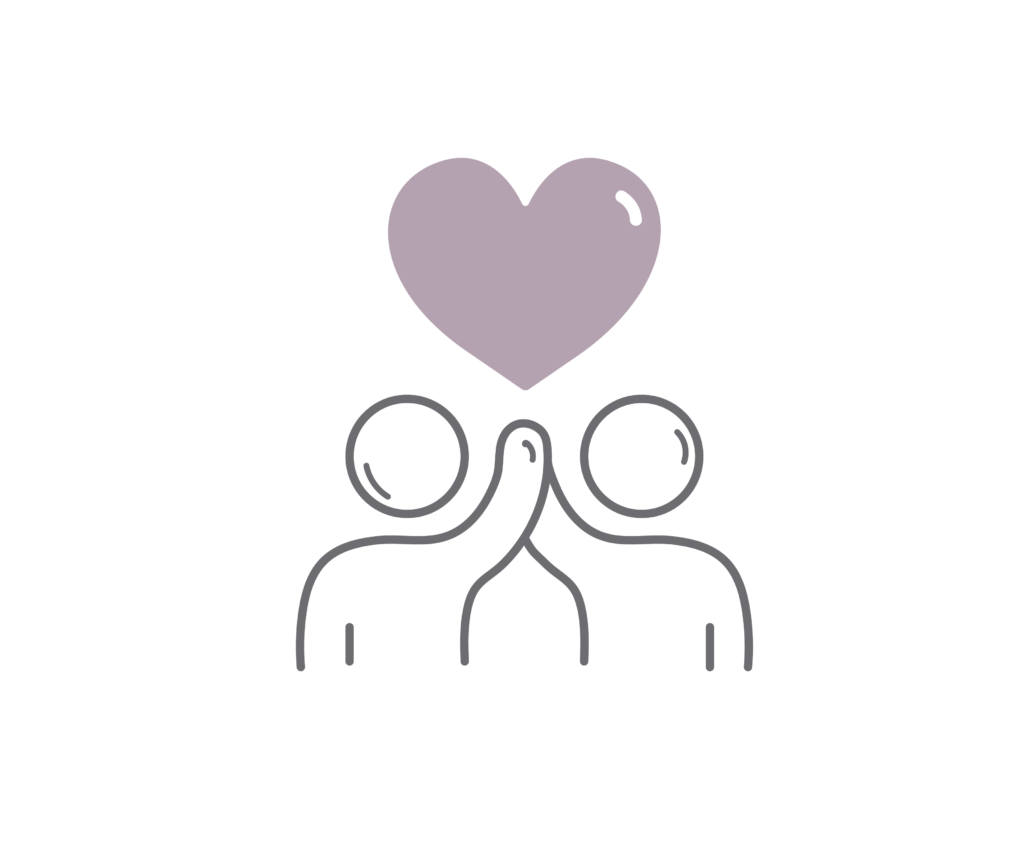 Simplify Your Days
Simplify & Organize All of Life's Information for Greater Peace of Mind