Create greater peace of mind for you and your loved ones!
Are you ready to simplify and organize all of your information?
The Simplify Days Membership is the complete step-by-step path to simplifying and organizing your paper, mail, email, photos, legacy information, tasks, bills, receipts, medical records, calendars, coupons, and more! Get started and leave the overwhelm behind!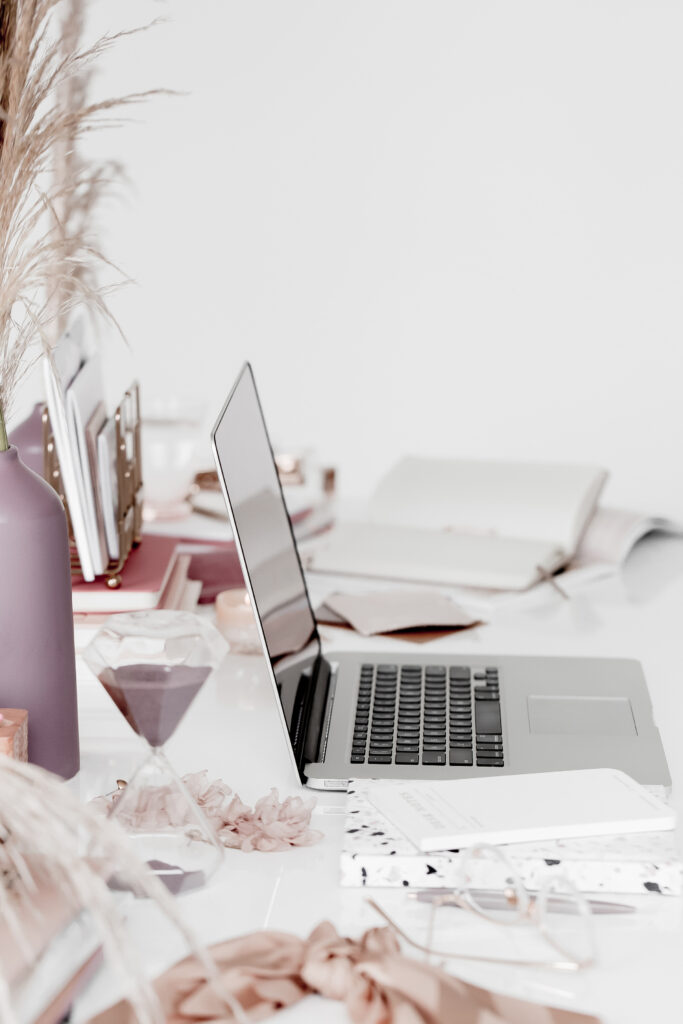 "I absolutely love the Simplify Days Membership. It's the most comprehensive, practical and do-able program I've ever taken." – Steph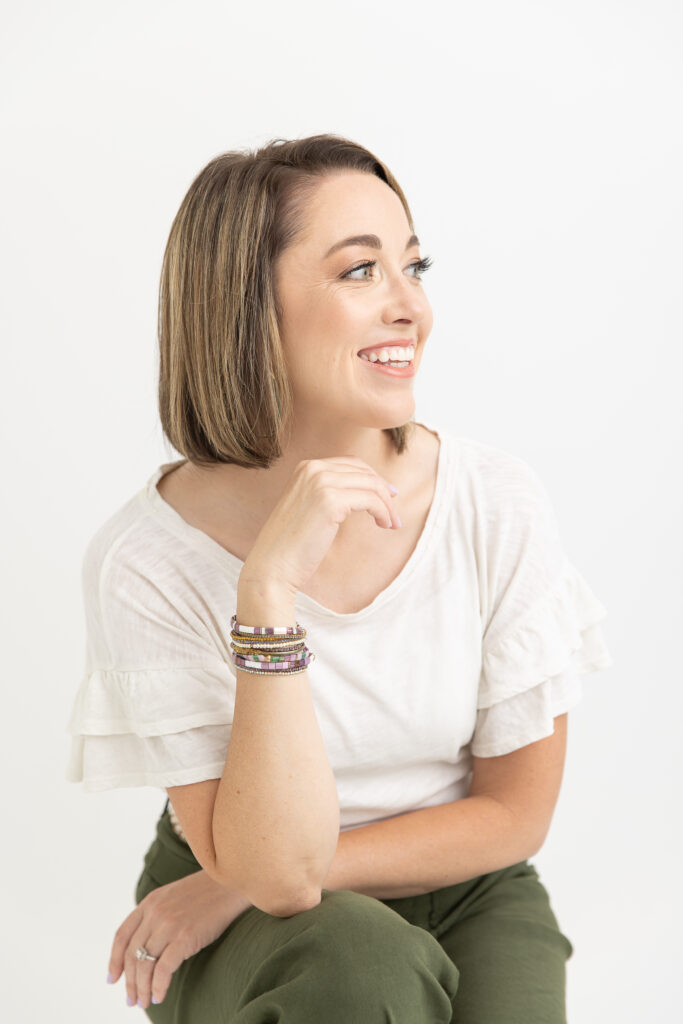 Life is Complicated.
Let's Simplify it together!
The Information Age isn't going anywhere. More and more is constantly coming at us and expected of us. If you don't have a system for capturing, clarifying, and processing your information, then things will only get worse. The sheer volume of our paper, our digital stuff, and the demands of modern life can contribute to information overload, stress, overwhelm, burn out, disorder & clutter, time loss, depression & anxiety, business failure, productivity issues, and more. The Simplify Days Membership is the solution for creating peace of mind for you and your loved ones.
Are you ready to finally eliminate physical, mental, and digital clutter?
We provide a holistic approach to help individuals and families simplify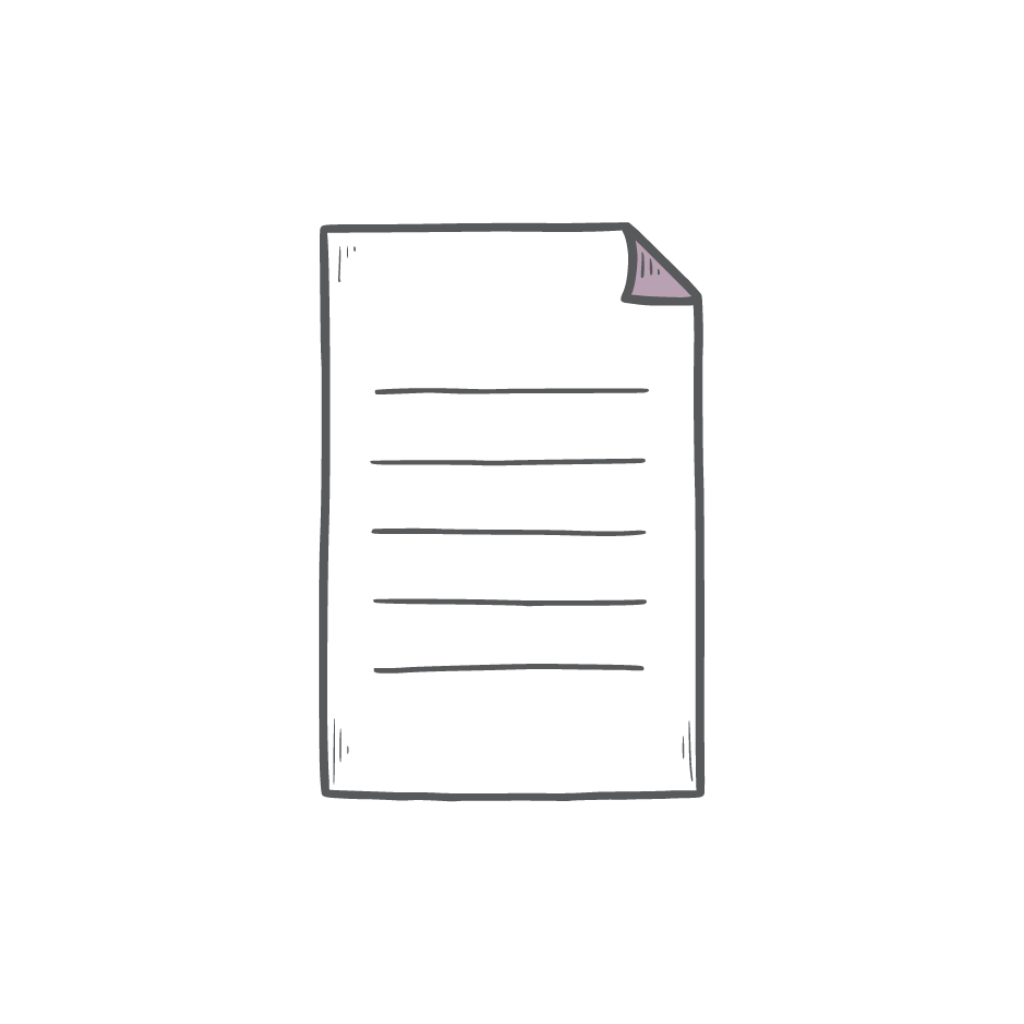 Physical Information
Paperwork, essential documents, mail, & more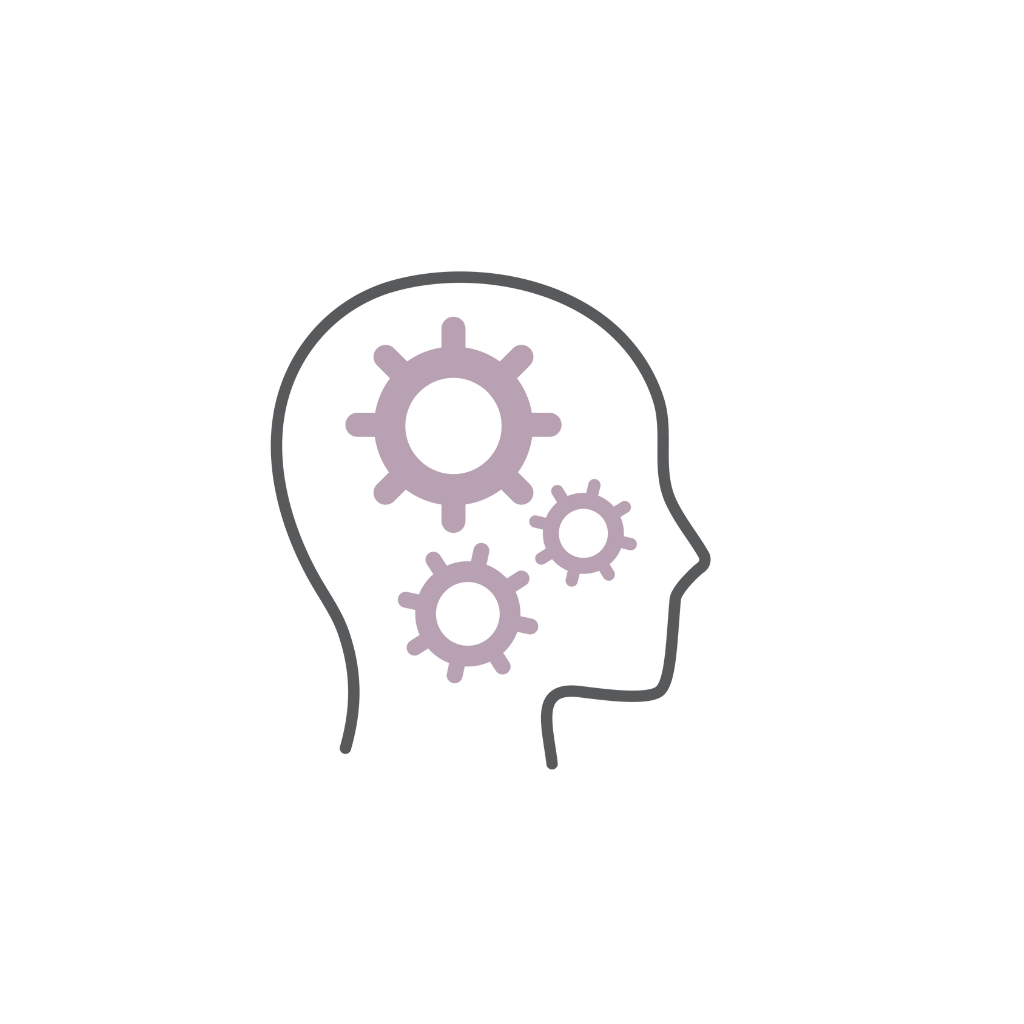 Mental Information
Tasks, projects, ideas, appointments, & more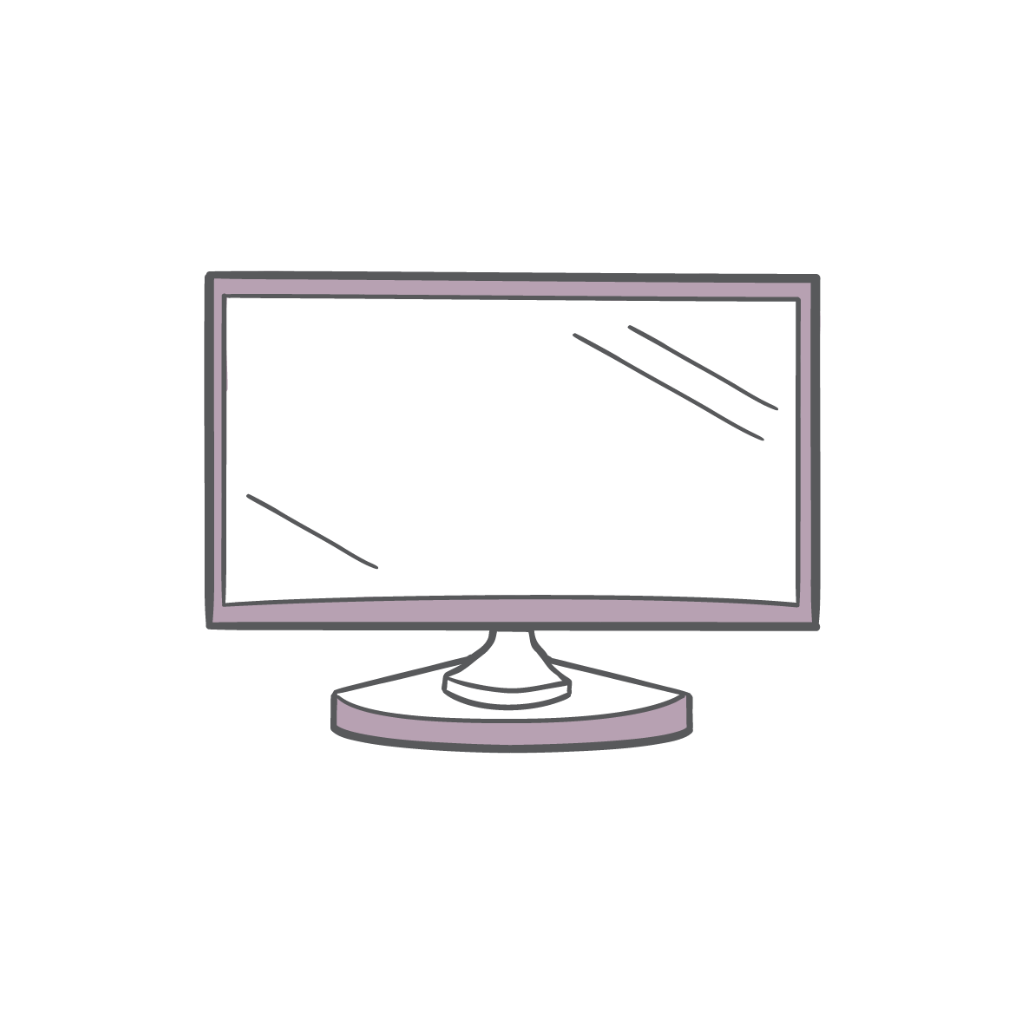 Digital Information
Emails, passwords, digital files, photos, & more
📖 Step-By-Step Instruction
❔Expert Help and Support
🤍 Lasting Success
The Simplify Days Membership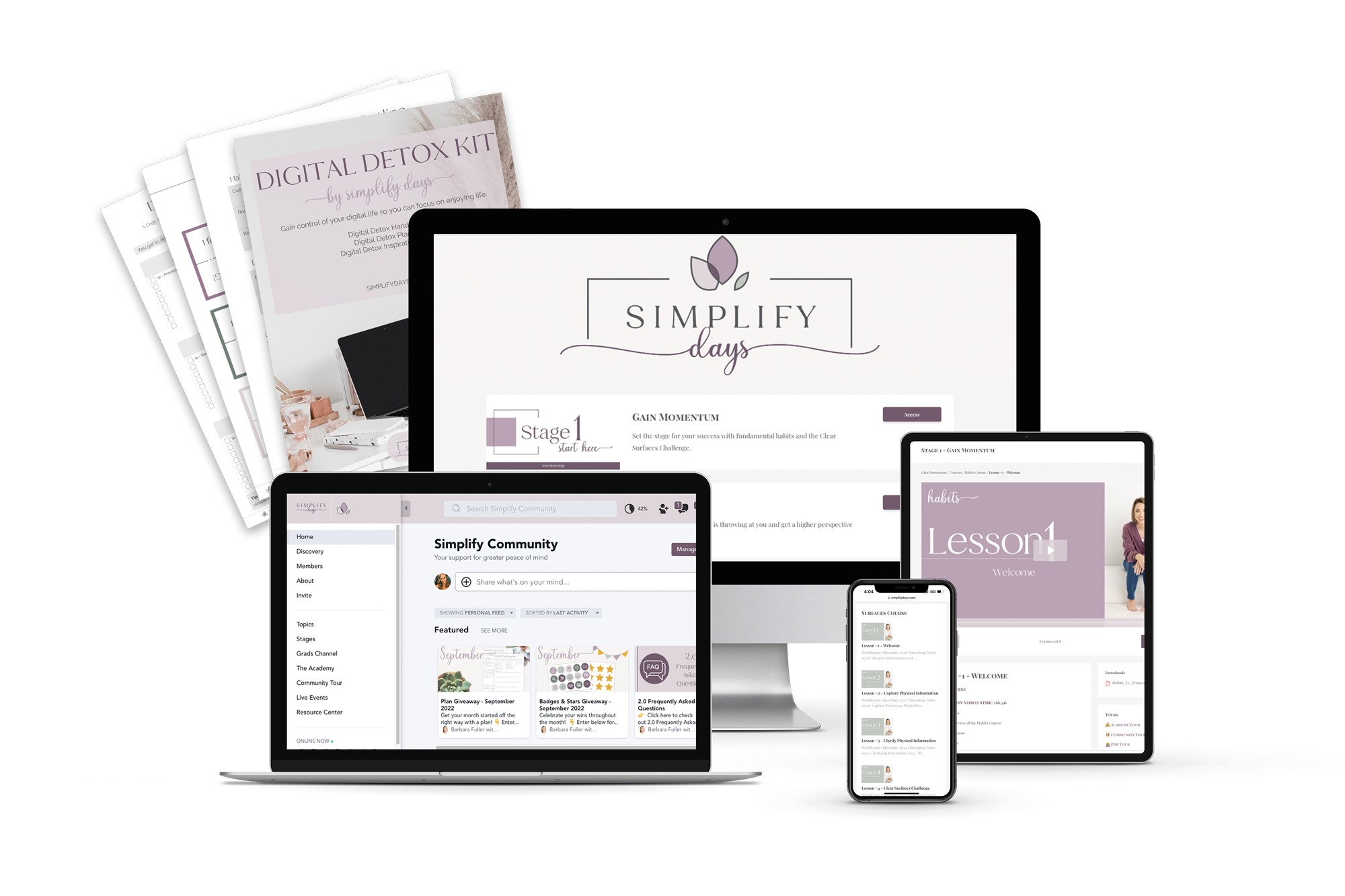 14 in-depth courses on simplifying and organizing your information so it never piles up again and you see lasting success.
Videos, worksheets, transcripts, and more to walk you step-by-step through the whole process so you never feel stuck or alone.
A private community of people just like you finding peace of mind for themselves and their loved ones.
Access to our simplifying experts – you can ask questions and feel encouraged through the whole process.
In-depth video lessons so that you never feel lost or behind, even if you don't feel tech-savvy.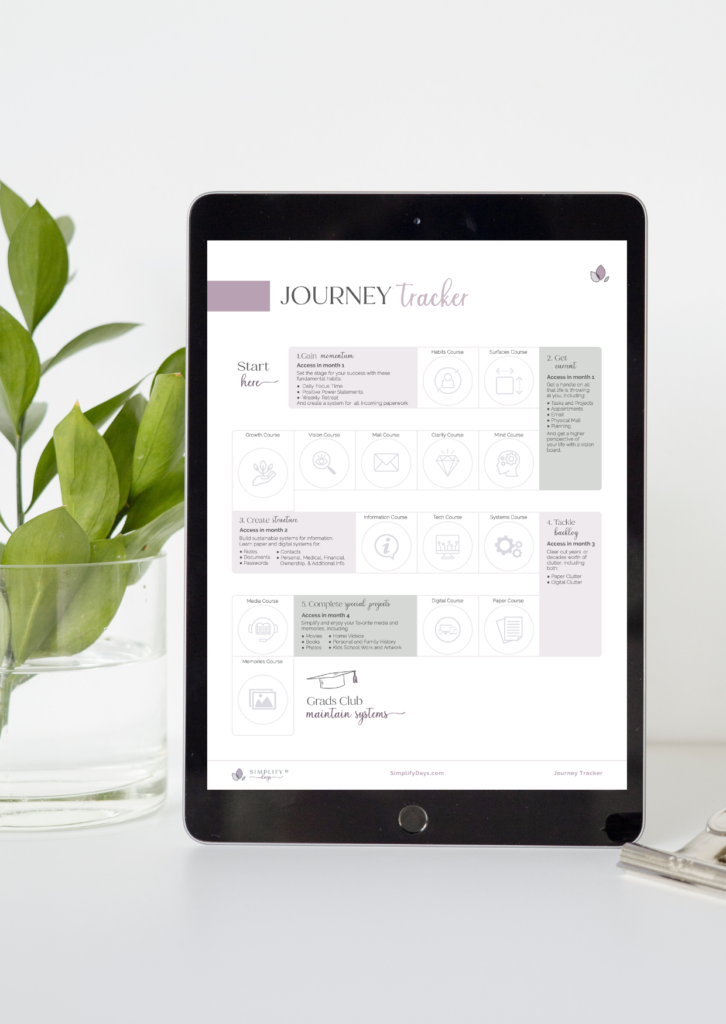 Your A-Z Roadmap
5 stages – simple and specific steps for lasting success
Self-paced – go at the speed that works the best for you
Individualized – create sustainable systems that work for you long-term
Comprehensive – dive into the root of the problem and understand how all information as a whole should be organized
Let's face it, there's a lot you can do to simplify. But guess what? You don't need to do everything. You just need to do the essential things that will create the biggest impact. To finally reach greater peace of mind, all you need to do is follow the 5 stages in the Simplify Days Membership.
Real Members. Real Stories.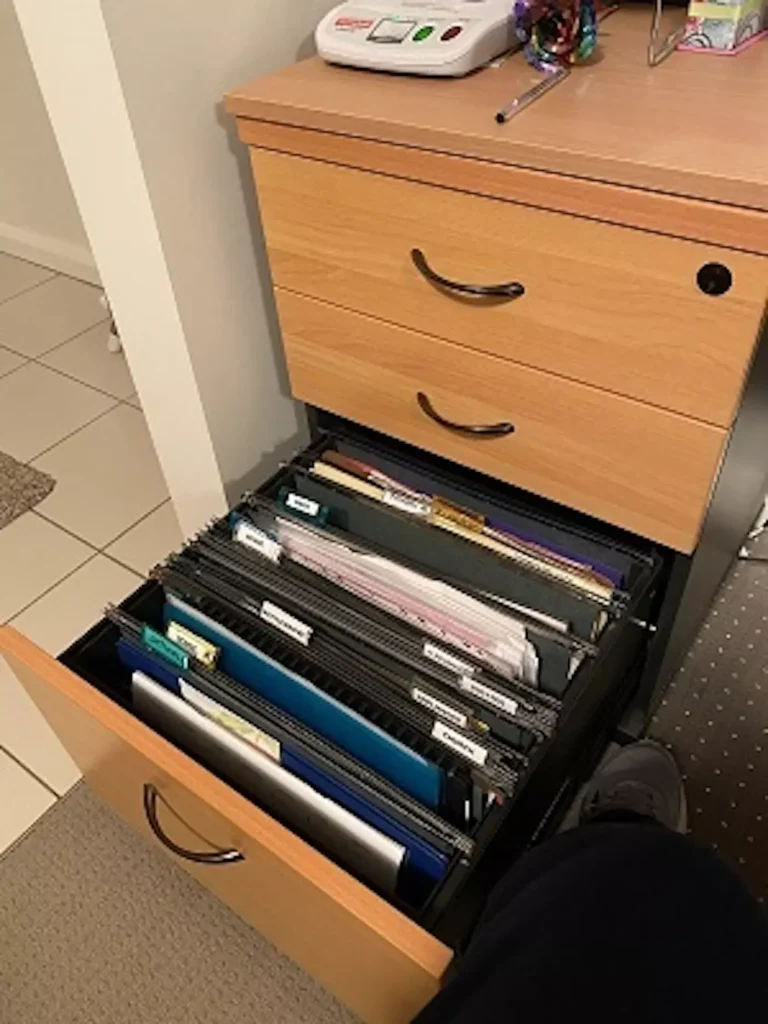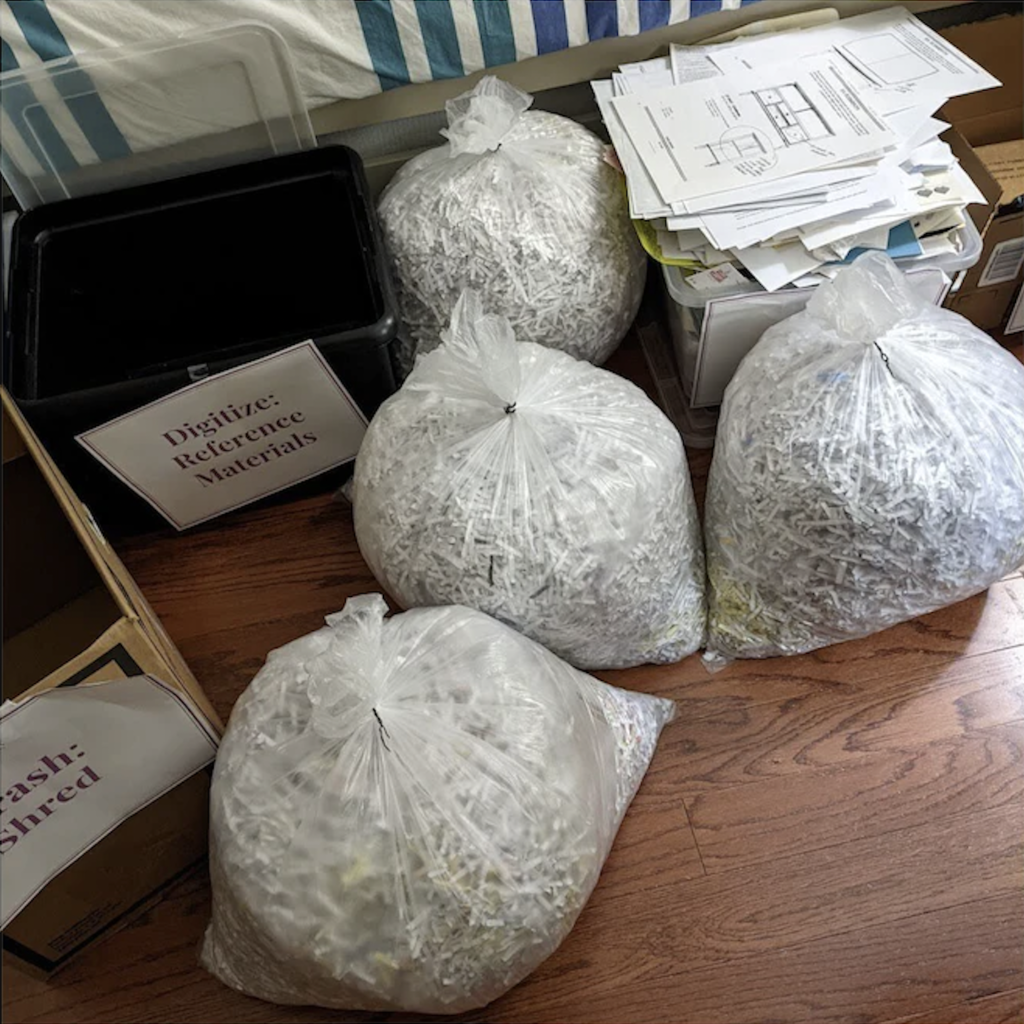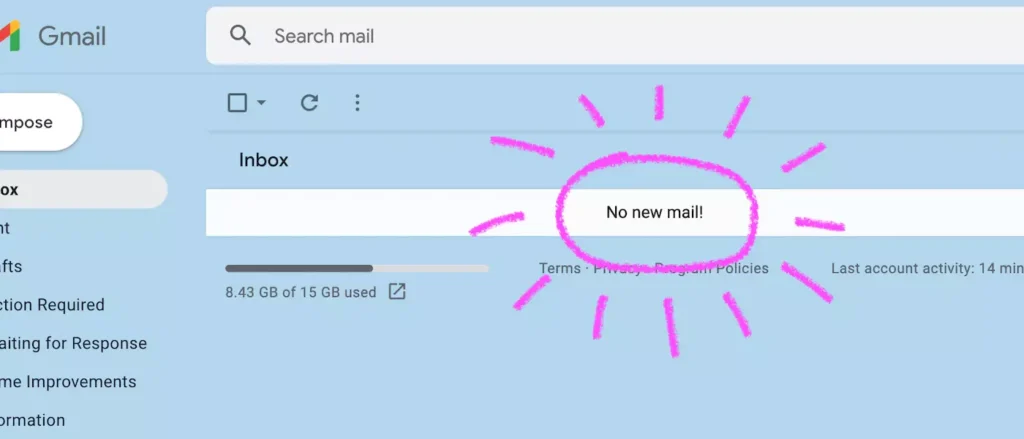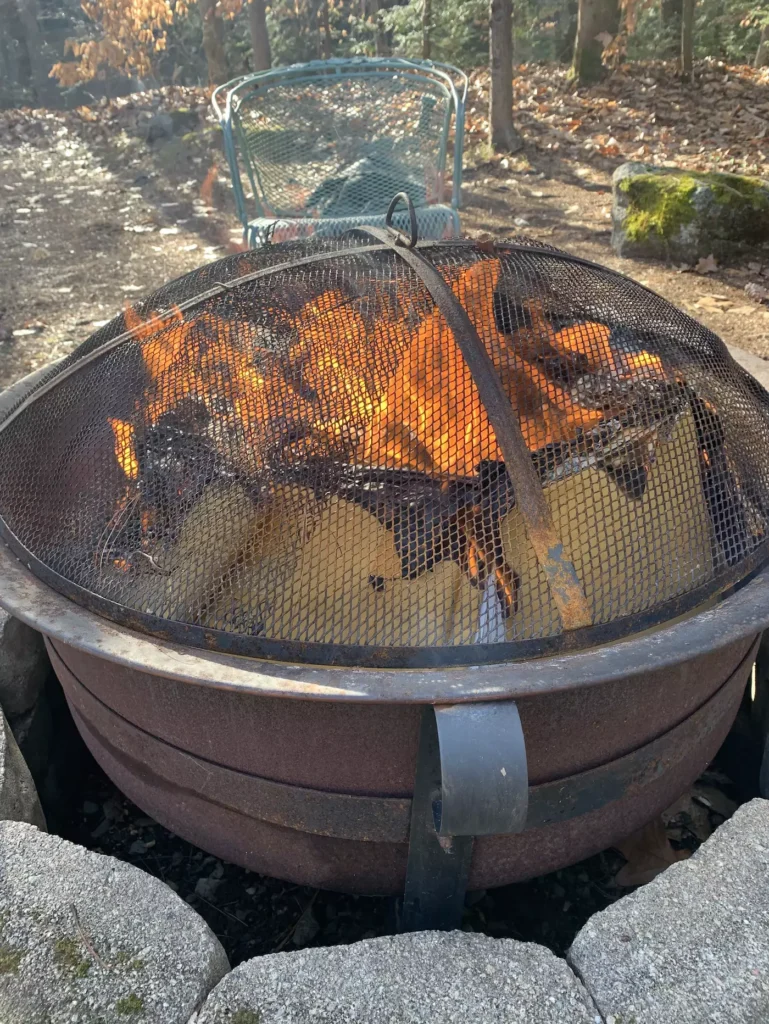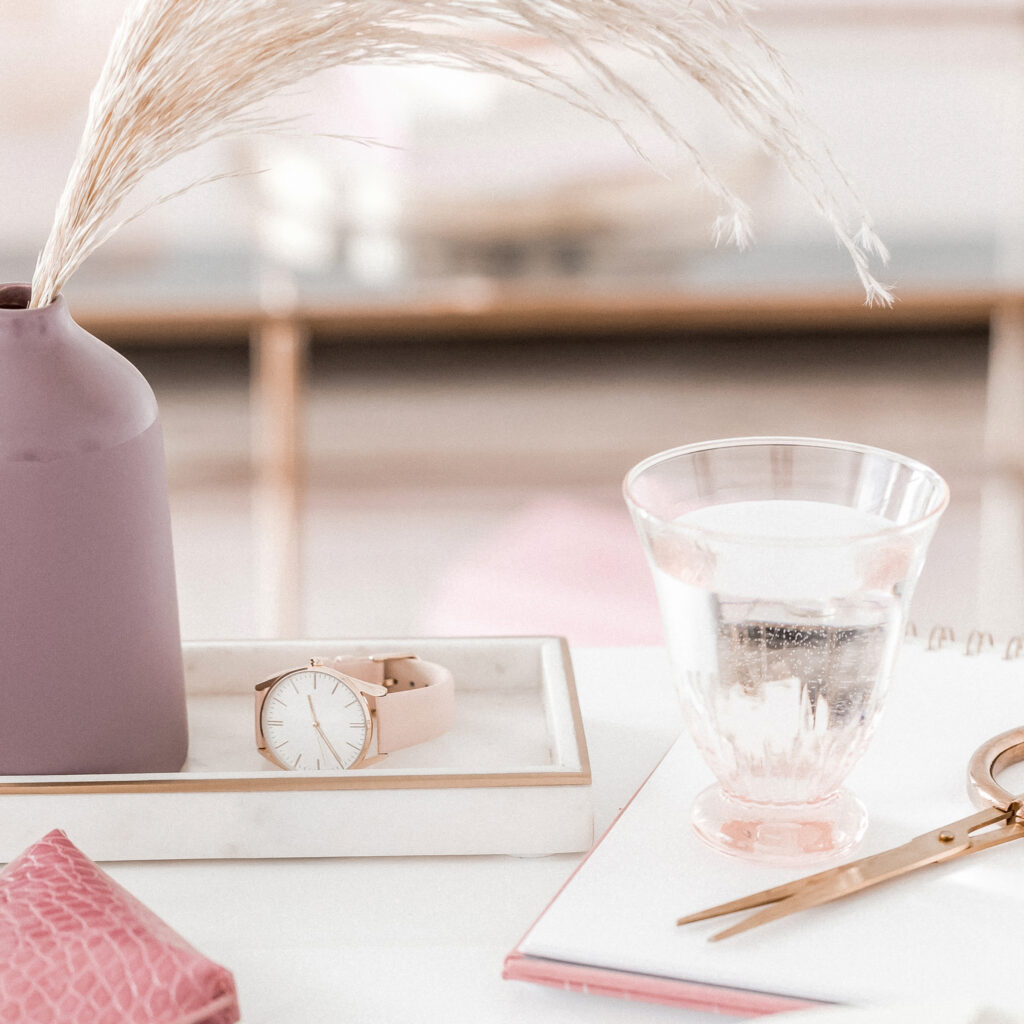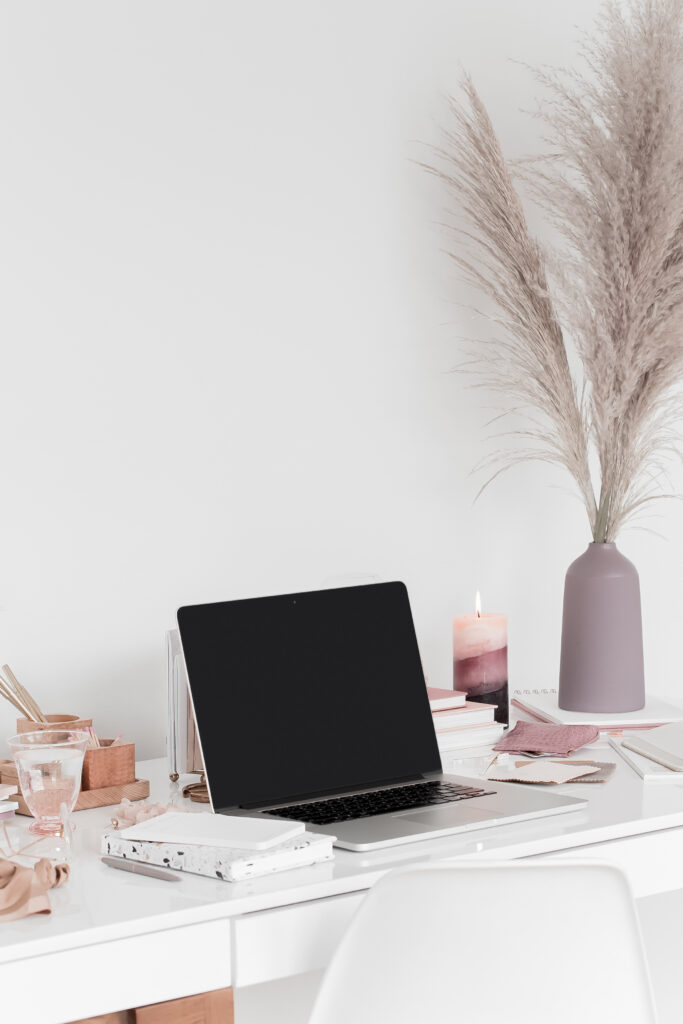 Join the waitlist
Be the first to know when doors open back up!
By entering your info you'll be subscribed to our weekly SimpleGram with exclusive tips, inspiration, and gifts delivered straight to your inbox. (Unsubscribe anytime with a click). You also agree to our Terms and Privacy Policy.